Vuzix Video Conferencing App for Zoom Makes It Easier Than Ever to Connect with Remote Employees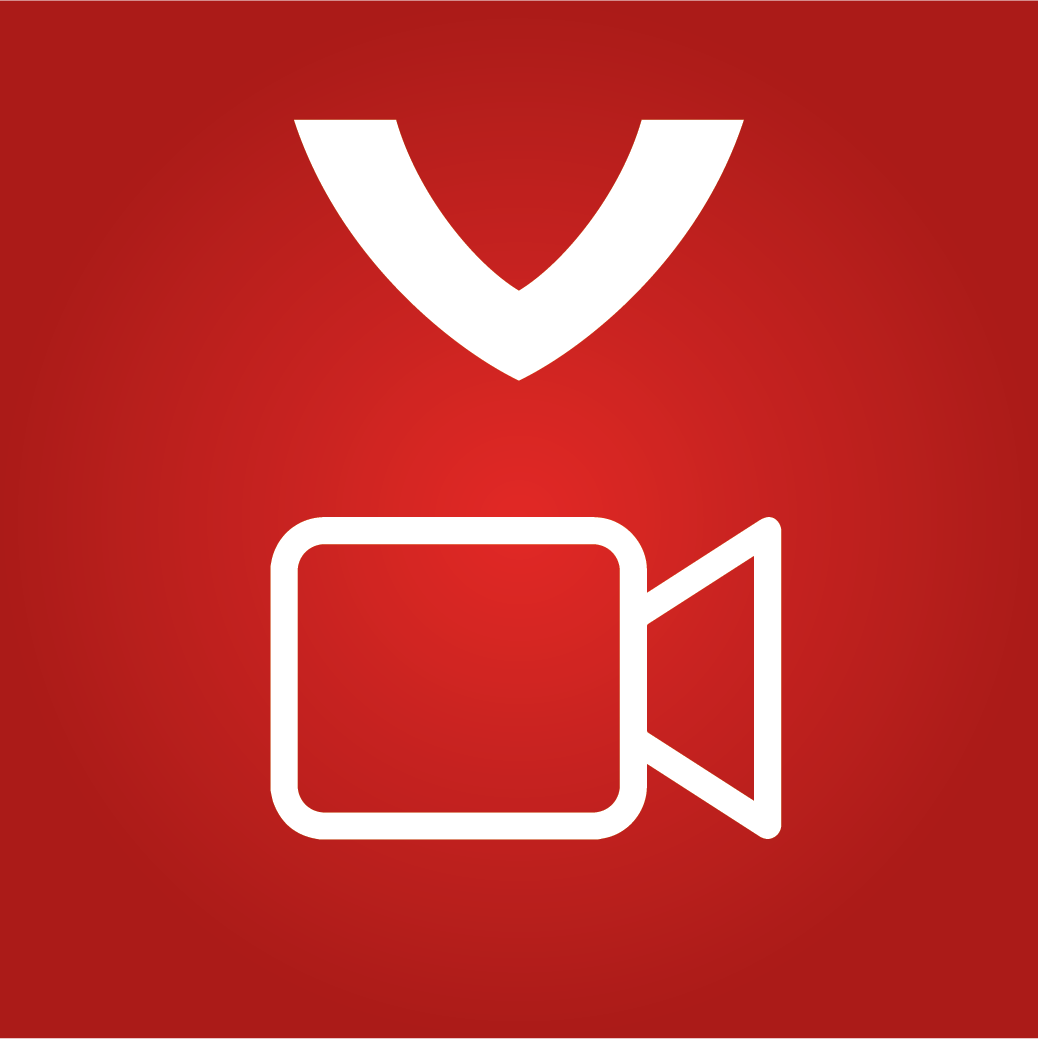 Vuzix first launched their Video Conferencing app for Zoom in early 2020. The app came at a time when the world was in desperate need of the tools necessary to carry out work remotely, while still maintaining the same level of productivity. Vuzix Video Conferencing app for Zoom brings the award-winning Zoom experience that so much of the global workforce still relies on directly to Vuzix smart glasses.
The communication tool, paired with the smart glasses, allows users to stay connected while sharing their view in a heads-up, hands-free environment. Start or join meetings instantly, utilizing see-what-I-see technology, screen-sharing, and more on the app, now with a newly expanded set of functionality for launching meetings with just a click, and managing group contact lists. Vuzix Video Conferencing for Zoom brings video conferencing, online meetings, and other features of the Zoom platform together, in one easy-to-use application on your Vuzix smart glasses; all while keeping your hands available to complete important tasks.
Since first launching the app, our team of engineers have continued to make improvements, making this one of our most widely downloaded apps for the glasses today. One of the biggest recent enhancements comes from upgrading to support OAuth.
OAuth (Open Authorization) is an open standard for access delegation, commonly used as a way for internet users to grant websites or applications access to their information on other websites without having to give them confidential information. The standard redirects the user by launching a browser and automatically opening to the Zoom website, allowing all credentials to be input there and then redirecting back to the app on the glasses. The advantage of this is a more secure login process because user credentials are never being accessed or stored with third party companies and/or apps (i.e., Vuzix), and are only being handled in one domain (Zoom). This also allows for single sign on with corporate accounts and/or to be used with two-factor authentication. All of the above is yet a further step to provide a secure user experience, with Vuzix being one of the first companies to integrate OAuth login into an app powered by the Zoom SDK.
As a direct result of having OAuth integration, our team of engineers can use a significantly more robust set of Zoom features, and have just released a major app update with some key features noted below.
The Zoom API now provides access to the user's contacts and channels, which allows for calling between users through the 'Meet' feature on the app. The user will send a message within the app that sends a link to join the meeting, now launchable in one easy click.
The ability to add additional users to active meeting with the 'invite' feature.
The final major feature now available because of the OAuth integration is the contacts and channels (groups) inclusion. You can now join/start meetings on the glasses with groups of people (channels), that were set up on the desktop version of the app, all at once.
The latest release of the Vuzix Video Conferencing app for Zoom was released on June 15, 2022. The award-winning Zoom video conferencing service can be accessed through your Vuzix smart glasses by downloading the app, available on the Vuzix app store (link:https://apps.vuzix.com/app/zoom-for-smart-glasses).
"Vuzix" Is A Registered Trademark Of Vuzix Corporation. All Product And Company Names Are Trademarks Or Registered Trademarks Of Their Respective Holders. Use Of Those Product And Company Names Does Not Imply An Affiliation With Or Endorsement By Them.
M400 OS Version 2.6.0 Available
In addition to the Vuzix Video Conferencing app updates, the latest M400 OS Version 2.6.0 release offers an expanded set of interactive training materials, faster form completion with Form Helper, updates to industry-leading speech recognition and more. For more information on the latest release, click here.
---