An industry leader in Augmented Reality (AR) technology, we provide innovative optical products to defense, security, and enterprise clients.
Founded in 1997, Vuzix is an optical technology company with specialty manufacturing skills. Our products are industry leading and represent 25 years of experience and innovation. We are a public company (NASDAQ: VUZI) with offices in Rochester, NY; Oxford, UK; and Tokyo, Japan.
The company is engaged in the design, manufacturing, marketing, and sale of optical components, waveguides, smart glasses, and AR solutions.
Our products are highly configurable, and we do custom configurations for our clients and custom manufacturing for our OEM partners.
Vuzix origins are in R&D for next-generation military display solutions, and we've grown into a leading supplier of rugged smart glasses and augmented reality technologies across industries. We deliver the next level of waveguide optics to the world.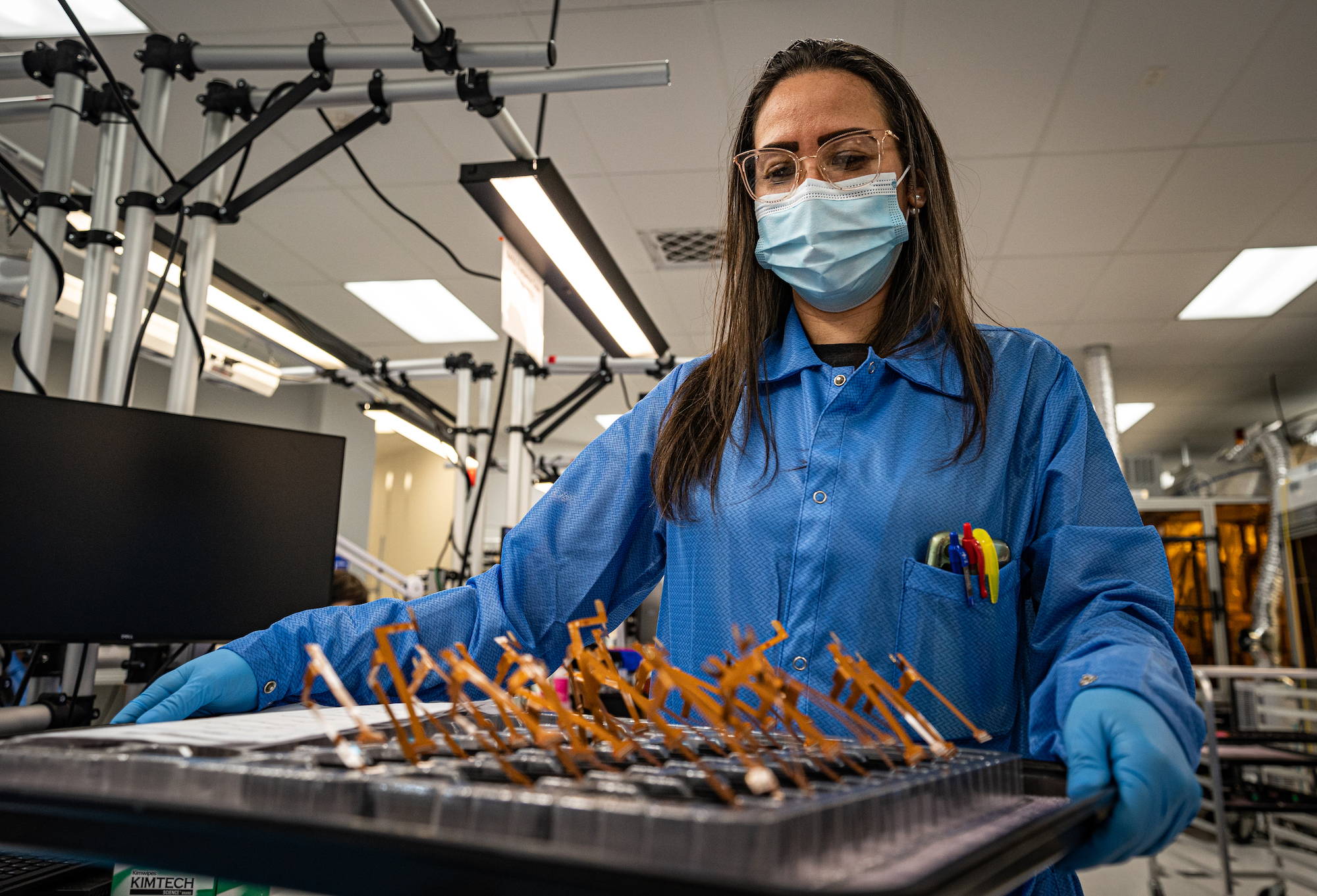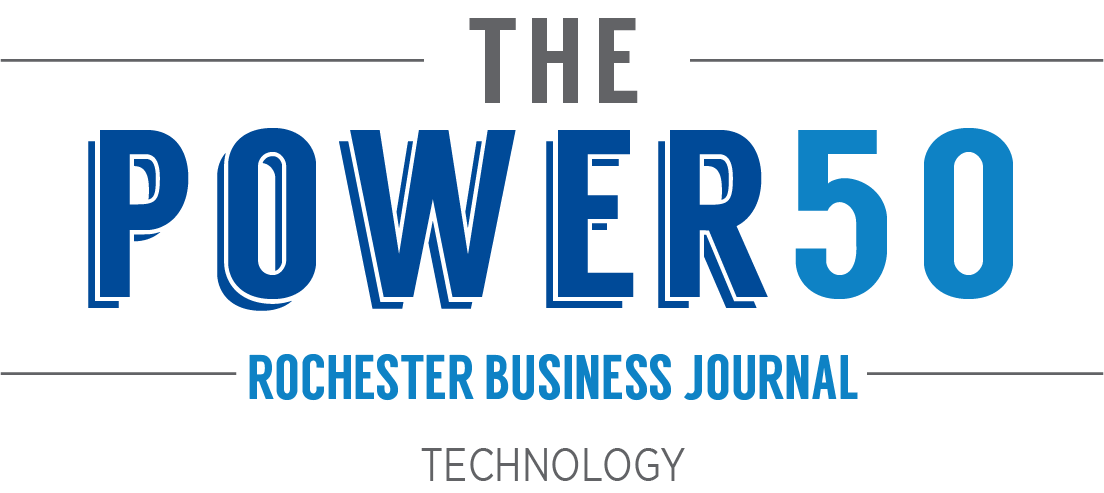 paul Travers, Vuzix President & CEO, Honored on Power 50 list
The Power List showcases Rochester's business influencers who are leading key organizations, impacting the community and engaging others to succeed. The people on this list lead innovative companies that incorporate new technologies into highly complex work, and provide expert support to other companies in the region and beyond.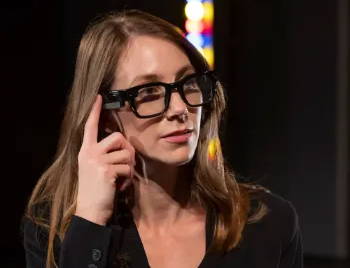 EXPERIENCE THE NEW AR WORLD WITH COMFORT

We know smart glasses have incredible potential and aim to transform the workplace in style. Vuzix form factors are comfortable to wear, and non-obtrusive, while our AR technology provides a perfect balance of engagement in the digital and real world thanks to our innovative optics, AI apps and 5G capability. A sleek, ergonomic design and long life battery options means all-day comfort and total wearability.
VUZIX OPTICS, WAVEGUIDES AND SMART GLASSEs

Vuzix is an optical technology company which specializes in making AR solutions. Traditional reflective/refractive optics when applied to smart glasses create bulky, occluded, heavy to wear devices. A new lightweight and see-through optic solution was needed to enable the industry's future. Packing well over 300 optical system patents, Vuzix has invested heavily in next generation optics and we're proud to be recognized as one of the world leaders in waveguide optical technology.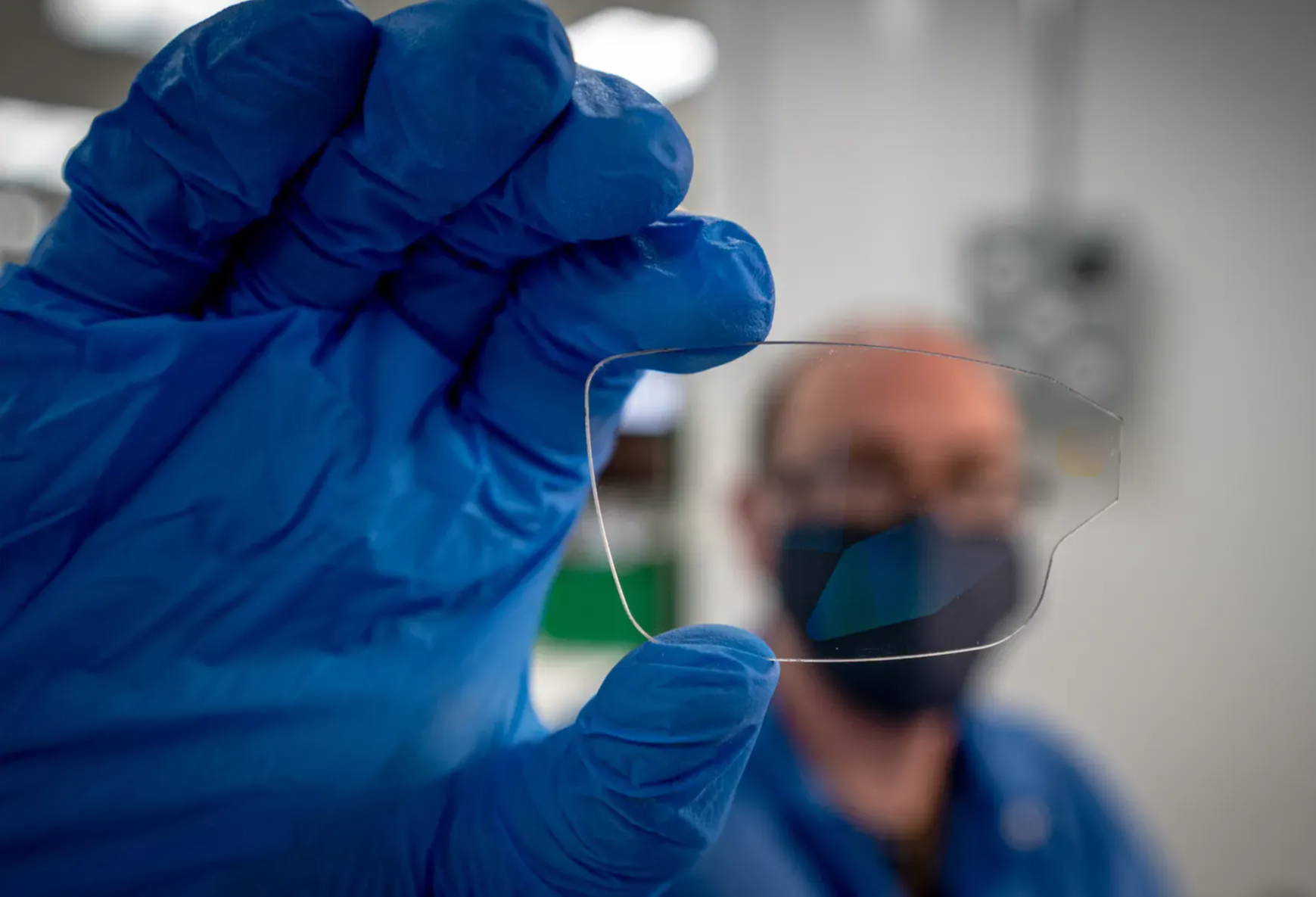 Work for a company that is developing cutting-edge technology to help improve the processes and efficiencies of many companies.
Vuzix is ranked a ranked NewsWeek Top 100 Places to Work, so apply today to see why working with Vuzix is so rewarding.
See Vuzix Smart Glasses In Action
Learn how easy it is to integrate Vuzix smart glasses into your workflows so that you can improve quality, streamline production, and reduce costs.
Our smart glasses are the most comfortable on the market — but don't just take our word for it! Try them on and see for yourself.