Vuzix Enterprise Provisioning Services
Ensure a successful and speedy deployment with a deployment plan that meets your organization's standards.
Accelerate Deployment with Vuzix
Protecting physical assets and corporate information in mobile device management (MDM) has grown increasingly complex, putting strain on already overloaded IT teams. At Vuzix, we help streamline the deployment and management of Vuzix AR solutions. Flexible configuration options ensure security and systems efficiency, letting you make the most of Vuzix smart glasses technology quickly and easily.
DEVICE CONFIGURATION AND COMPATIBILITY
Flexible Configuration Options
Customize the configuration of your devices prior to shipment or via updates. Options include OS versions, system settings, Android-based applications, security, enrollment modes, and proprietary enhancements.
Engage Vuzix to provide training and procedures for your users to get them up and running quickly with our smart glasses. Vuzix can make sure your organizational systems are fully prepped for success. 
Rest assured that Vuzix is certified to support major MDM apps: VMWare AirWatch, SOTI MobiControl, Microsoft Intune, 42Gears SureMDM, and Mobile Iron. And that's just a few of the many solutions we support.
Vuzix M400 FOR THE SMART WORKFORCE
Vuzix M400 smart glasses boost productivity by allowing workers to:  
Access supporting information via augmented reality (AR) with audio and visual overlays
Record and store all of their actions
Livestream remote support, heads-up and hands-free
Lightweight and durable, Vuzix M400 smart glasses are the most wearable, powerful, and versatile headworn computer on the market.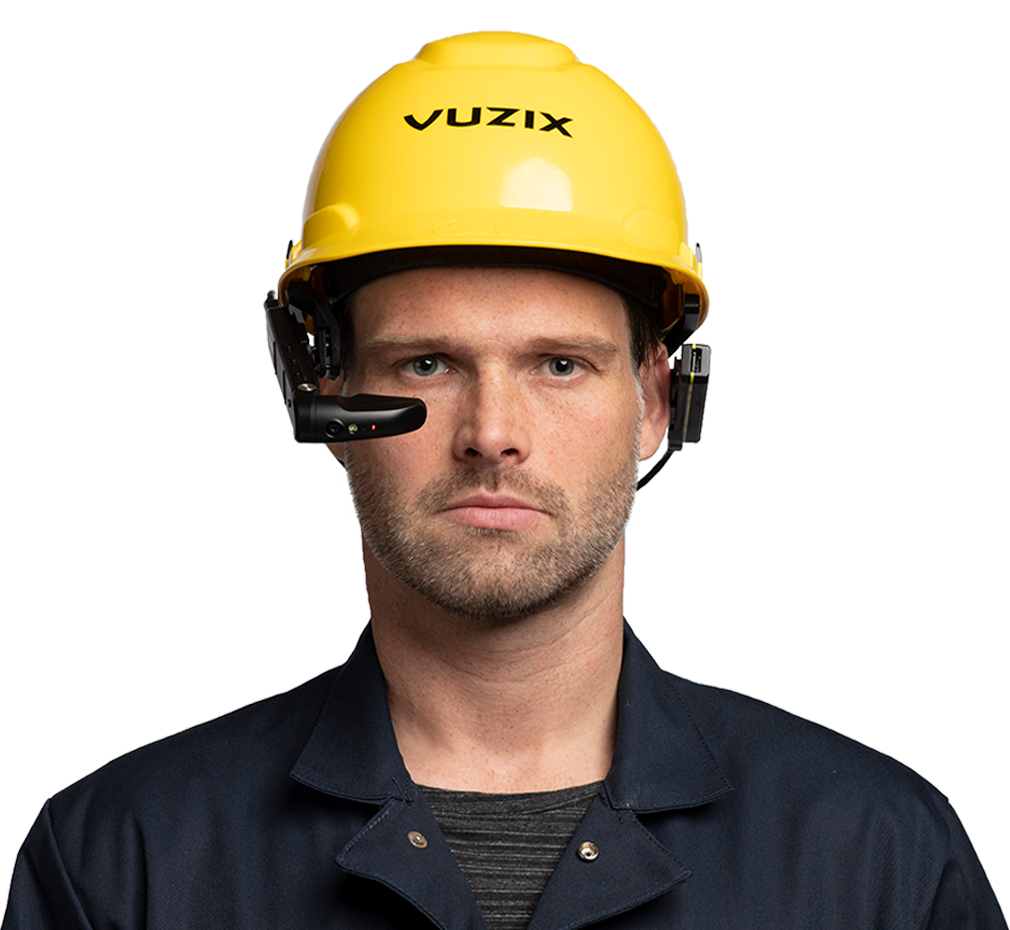 Provisioning Services for Industries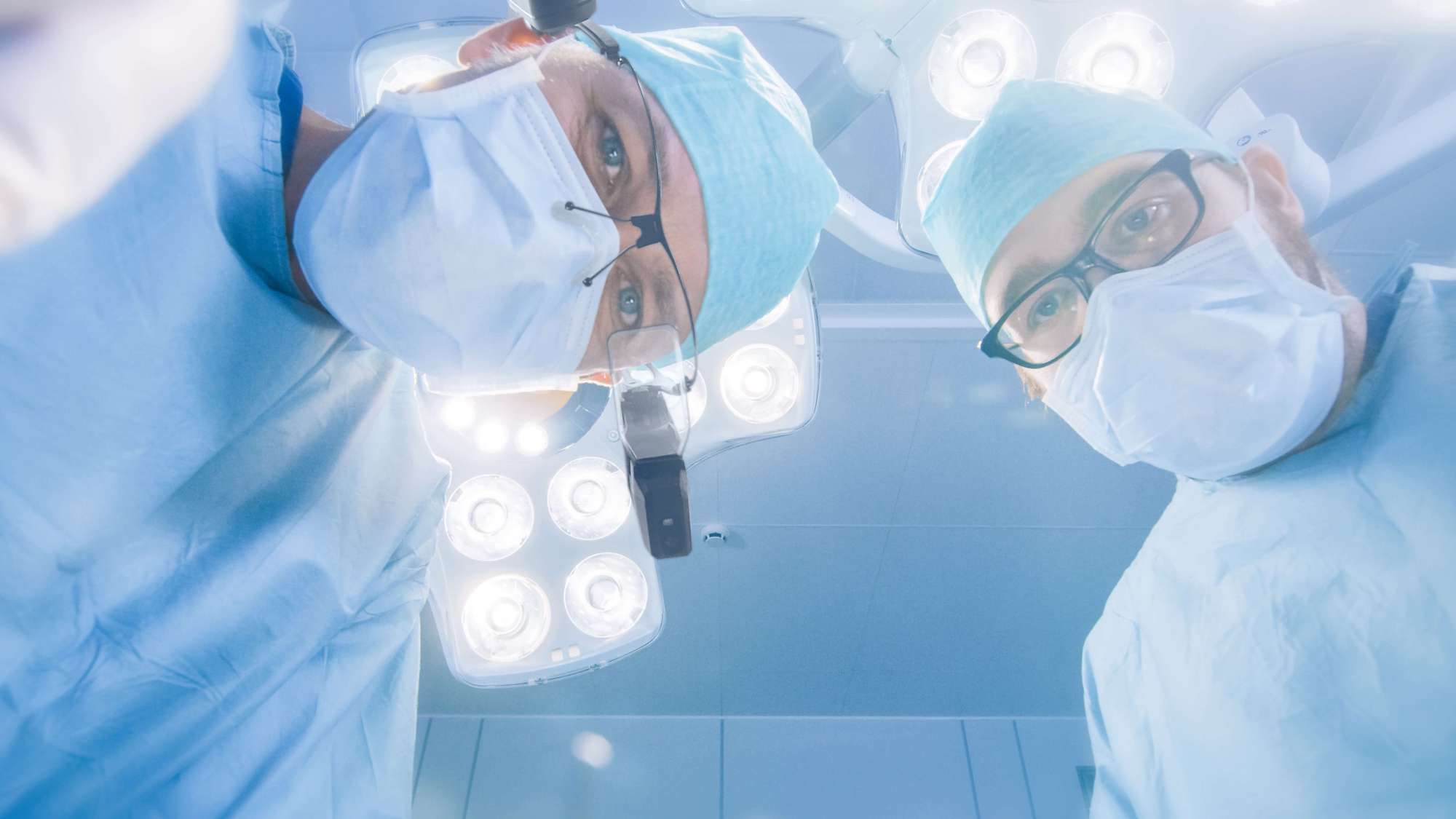 Integrating Vuzix smart glasses into healthcare can drive better communication and clinical decision-making, improving the quality of care across your organization. 
Vuzix Enterprise Provisioning Services (EPS) lets you maintain HIPAA compliance while quickly getting your medical staff online using Vuzix technology, allowing them to stay 100% focused on patient care.
With Vuzix AR smart glasses, you can provide heads-up, hands-free support and training directly in your workers' field of view. This helps speed up production, reduce errors, and improve safety.
Leverage our provisioning services to configure your smart glasses remotely. Or have them pre-loaded with mobile device management software installed, and scan a secure code to bring your smart glasses online.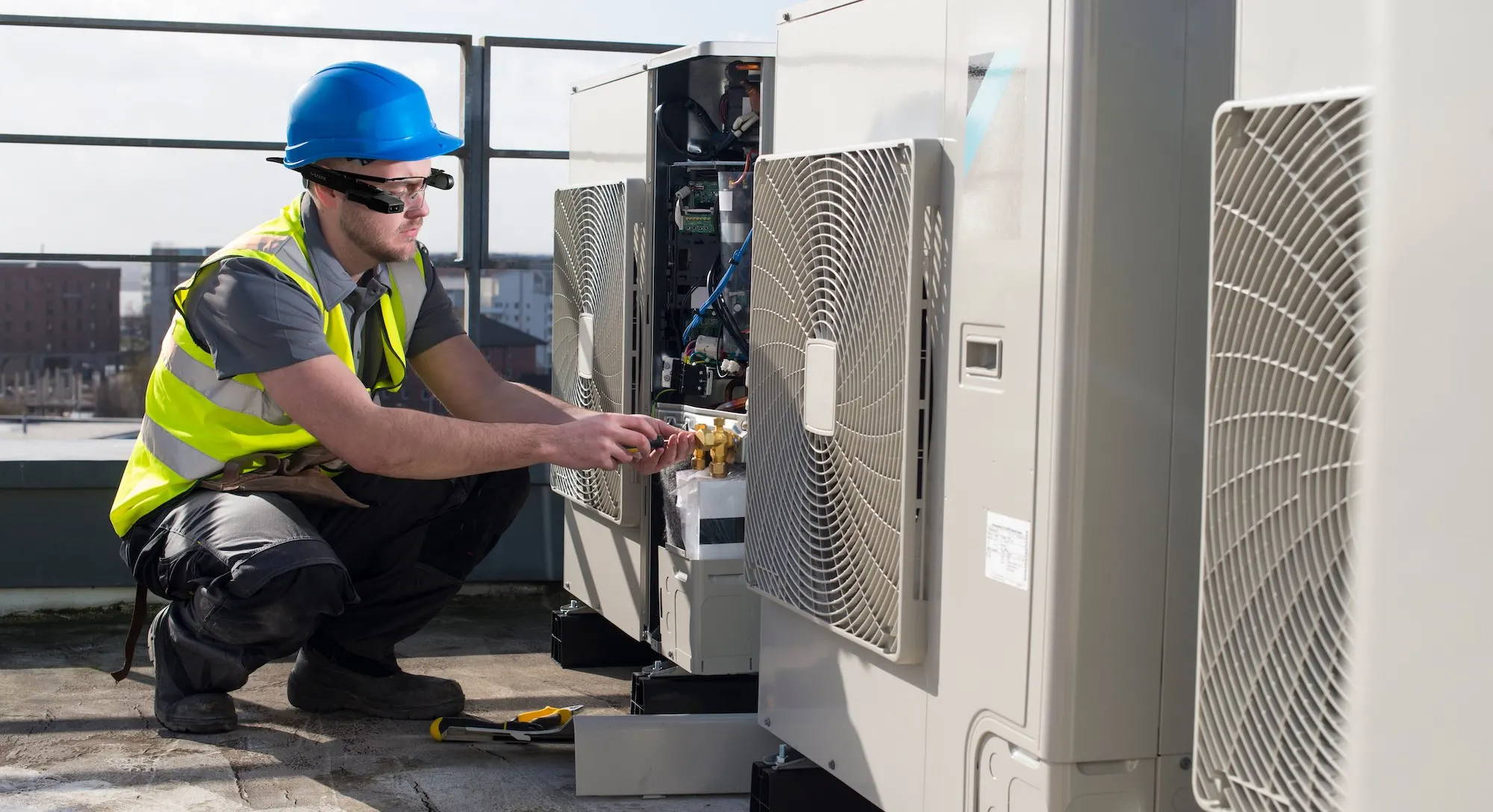 Vuzix AR smart glasses connect field workers to AI databases and remote experts in real time, making it possible to reduce downtime and resolve issues in minutes instead of days. 
Reduce downtime even further by using Vuzix Enterprise Provisioning Services to accelerate the deployment of our smart glasses across your business, while optimizing their functionality and security.
RESOURCES FOR ENTERPRISE PROVISIONING SERVICES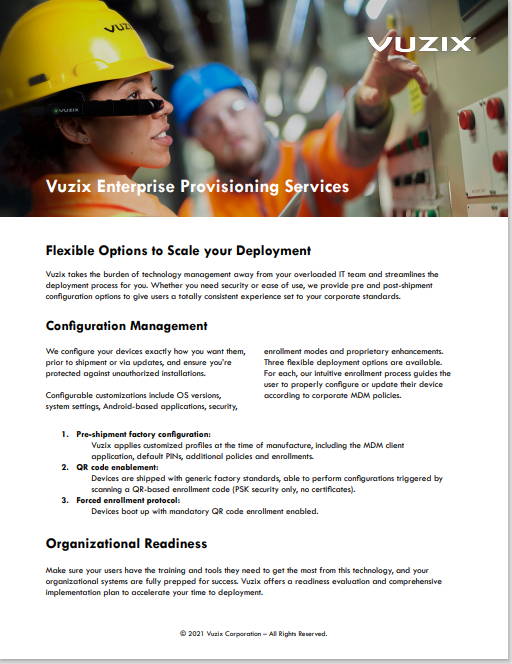 Enterprise Provisioning Services Information sheet
Find out how Vuzix Enterprise Provisioning Services can give you flexible configuration options for a speedy, secure deployment of our smart glasses.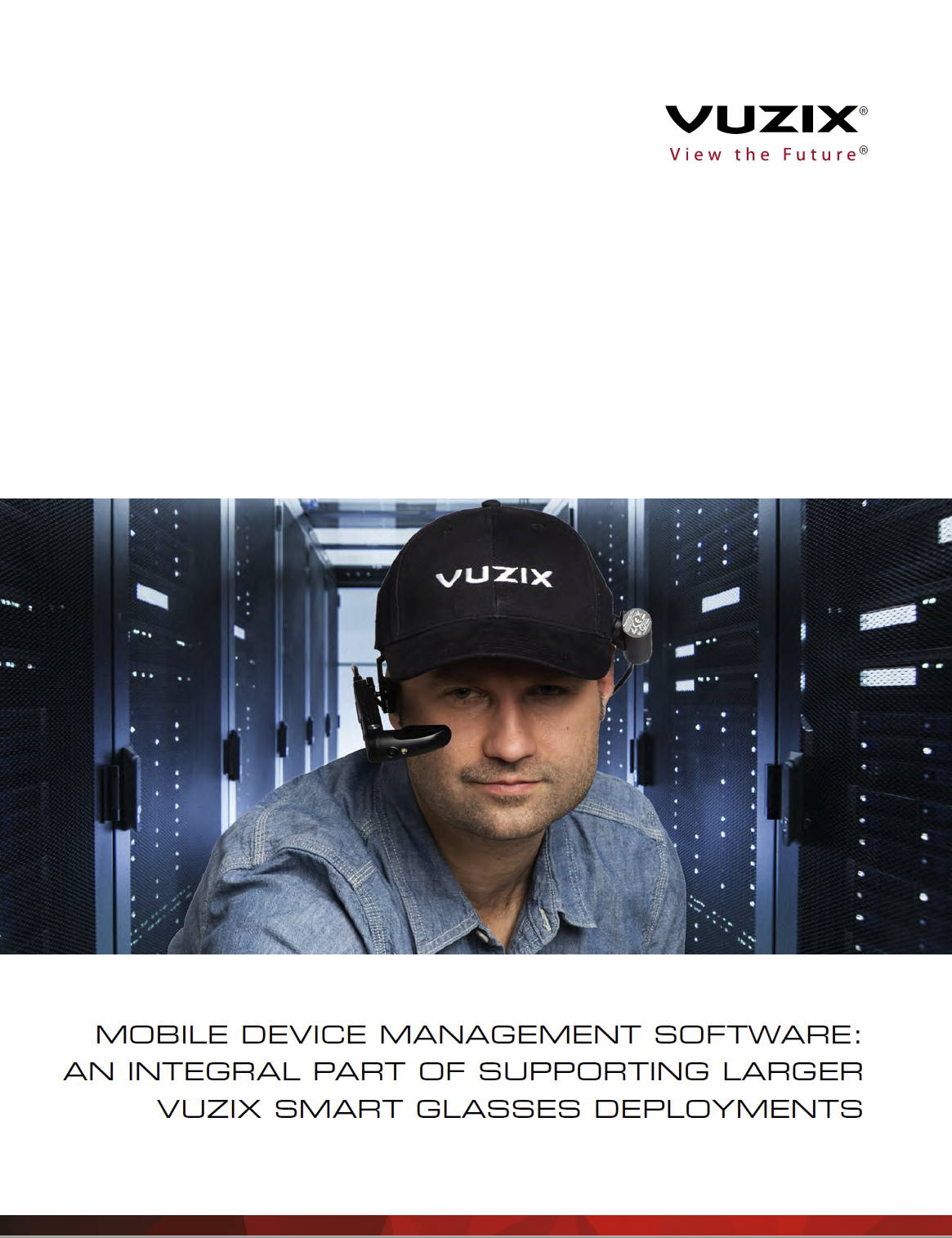 Mobile Device Management Software
Learn how MDM software plays an integral role in reducing support costs and business risks when deploying Vuzix smart glasses.
Get Vuzix Enterprise Provisioning Services
Let Vuzix support you with an intuitive process that enables precise MDM configuration and updates based on your organization's standards.