Accelerate Deployment of AR Smart Glasses to Field Service Teams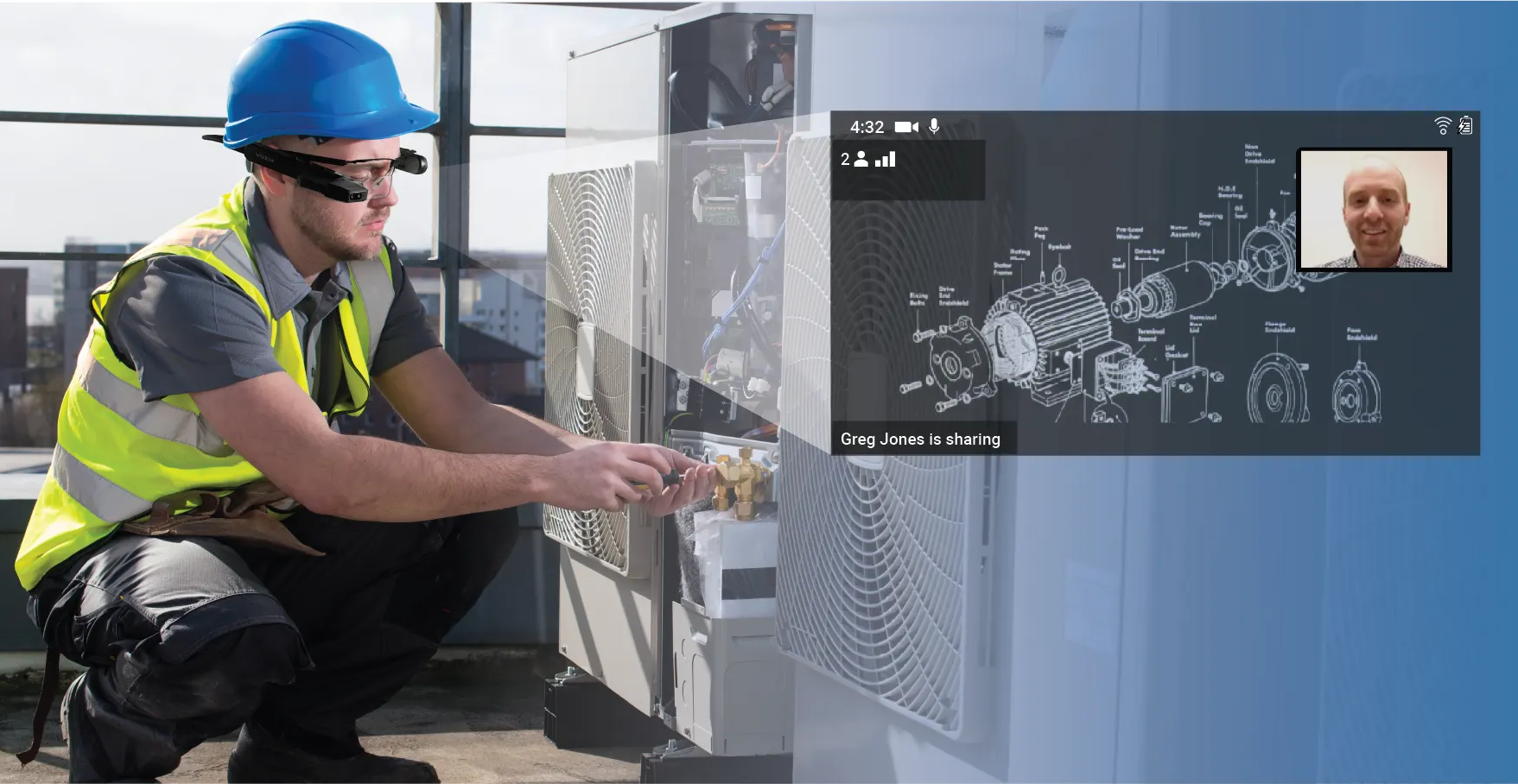 Welcome to Vuzix FastTrax
FastTrax is a program designed by Vuzix to help companies implement Remote Assistance solutions in as little as one week.
From designing the workflows, configuring the solution, and hand-holding workers through training and implementation, we do all the heavy lifting, leaving you to enjoy the results; happy workers and improved business performance.
In three simple steps, Vuzix will help you:
01. Design
A custom plan aligned to your business goals and objectives
02. Deliver
A turnkey solution with everything you need to get started
03. Deploy
A newly empowered team of connected field service workers
FastTrax is easy to implement, highly configurable and budget friendly. You can deploy a solution that starts at five remote assistance software licenses, three pairs of AR smart glasses, solution design, user onboarding and one year of support for as little as $5K. So, whether you call it a pilot, a trial or a full implementation, FastTrax delivers everything you need to begin transforming your Field Service team today.
To learn more about how Vuzix FastTrax can accelerate your journey to Remote Assistance and AR Smart Glasses, simply provide your contact information via the form and we'll do the rest.