Optimize Operations with Vuzix
Reduce errors, boost profits, and improve productivity by controlling your end-to-end business operations with Vuzix augmented reality (AR) technology.
Centralize Business Processes with Vuzix
Operations involve a wide range of complex systems and workflows in manufacturing, warehousing, and distribution — all working seamlessly to meet customer demands.
With Vuzix AR smart glasses for operations, increase productivity and customer satisfaction by integrating enterprise management software and remote expert guidance. Vuzix gives your workforce a unified view of timely, accurate information across the supply chain.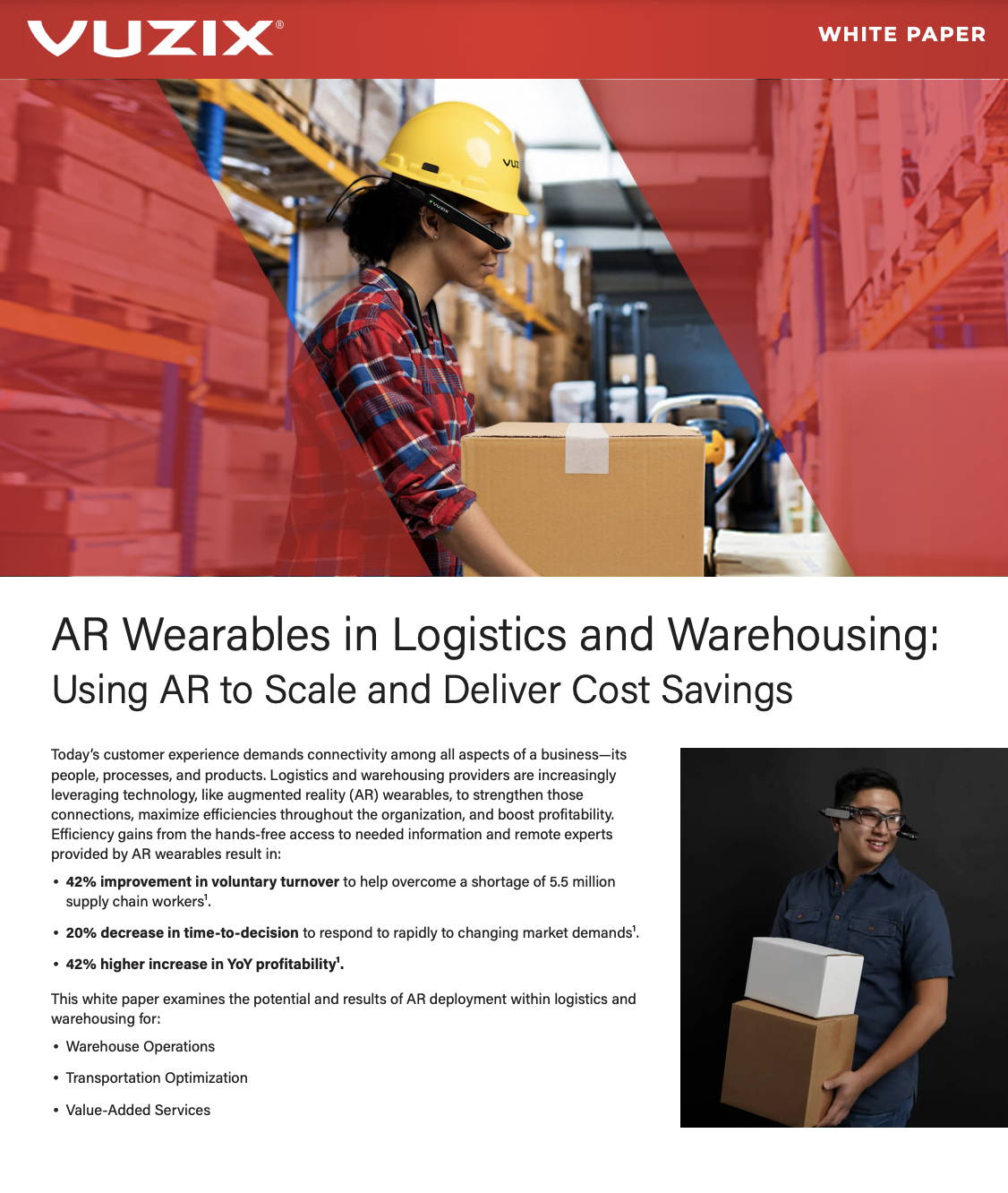 AR Wearables in logistics and warehousing: Using ar to Scale and deliver cost savings

Learn how warehousing and logistics providers are increasingly leveraging technology, like augmented reality (AR) wearables, to strengthen connections, maximize efficiencies throughout the organization, and boost profitability. Efficiency gains from hands-free access to needed information and remote experts provided by AR wearables can result in:
42% improvement in voluntary turnover to help overcome a shortage of 5.5 million supply chain workers

20% decrease in time-to-decision to respond to rapidly changing market demands

42% higher increase in YoY profitability
Access Multiple Systems from One Place
Get relevant data — from production to distribution — when and where you need it.
Make Better Business Decisions
Monitor and track inventory in real time to better forecast supply and demand.
Increase Operational Efficiencies
Decrease pick times and order fulfillment errors to gain a competitive advantage.
Streamline Workflows and Minimize Downtime
Connect workers with AR-based guidance and real-time feedback in their field of view.
Replace bulky devices and scanners with our heads-up, hands-free wearable headsets.
Improve Workplace Satisfaction
Retain top talent with interactive, on-the-job supervision and training.
Industries Leveraging Vuzix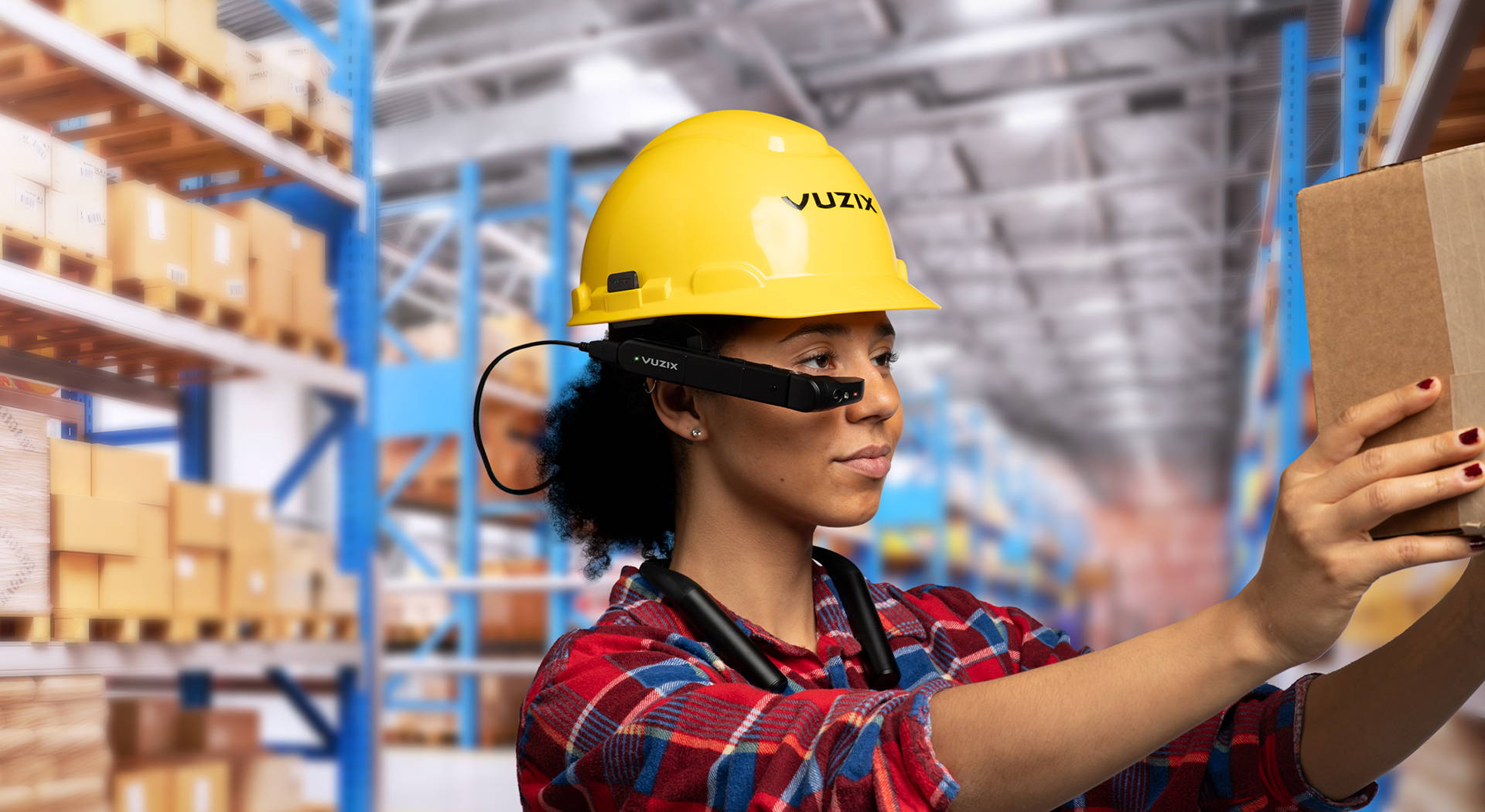 Despite the rise of autonomous technology (AT), warehousing faces rising costs due to errors in stocking, re-stocking returns, and maintaining appropriate levels of inventory.
Use Vuzix for warehouse operations to improve efficiencies by connecting workers to live remote support, AT machines, and enterprise management software, providing real-time decision-making support and references.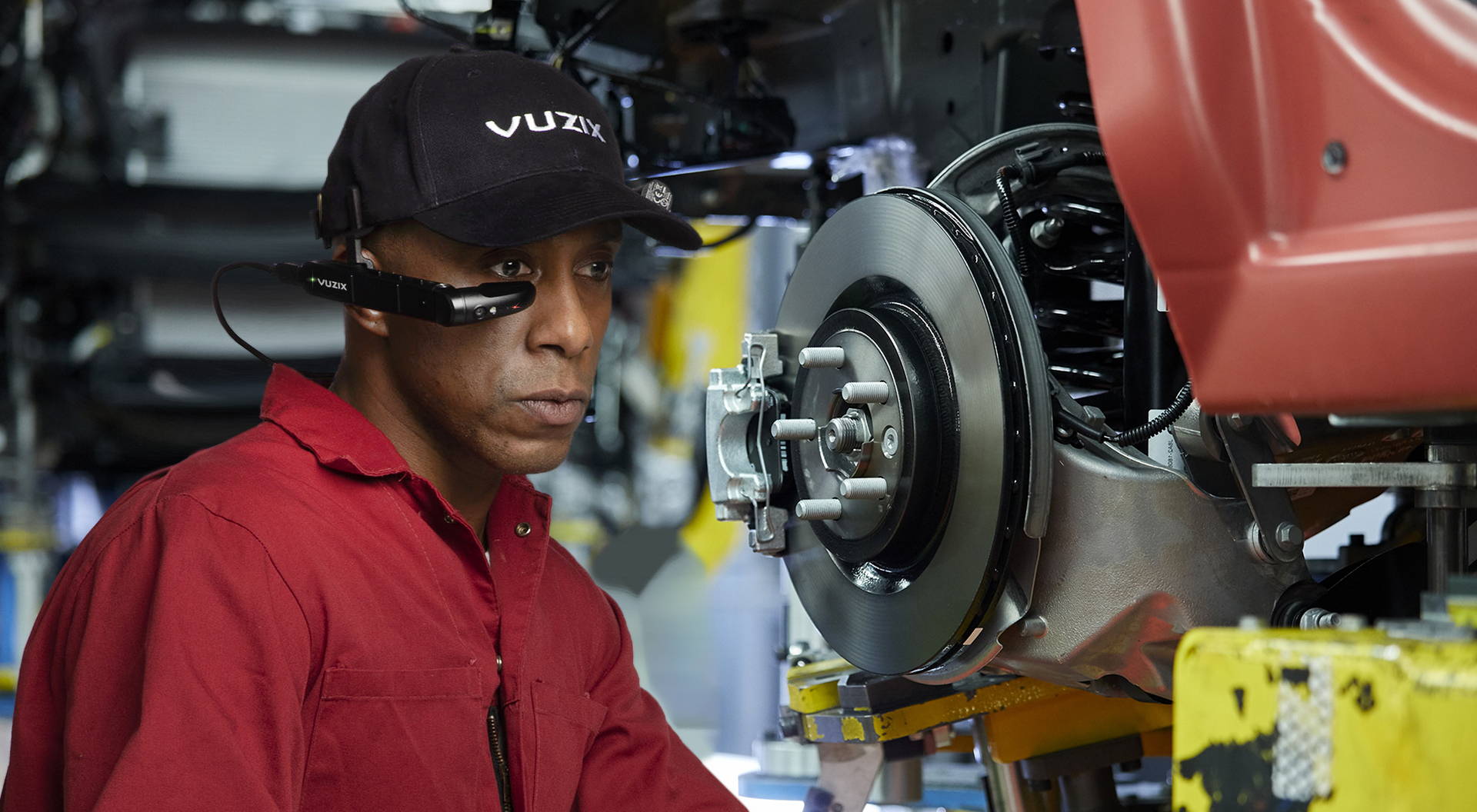 Manufacturing's reliance on manual workflows and processes often results in operational errors and inefficiencies. In addition, the industry faces a growing skills gap as many career veterans retire. 
Vuzix AR smart glasses help speed up production, reduce errors, and improve safety by providing heads-up, hands-free instructional support directly in your workers' field of view.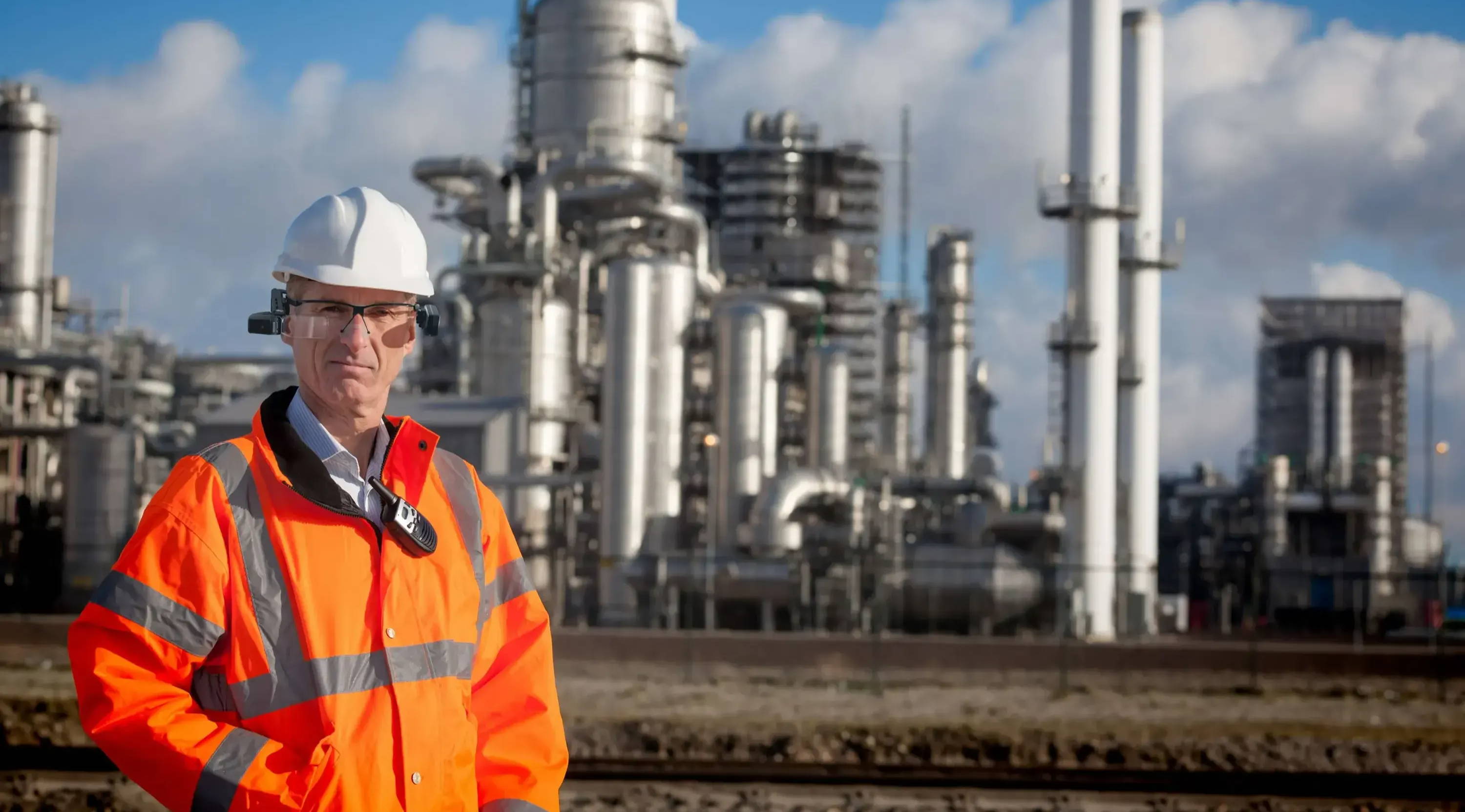 As technologies advance, technicians — many new to the workforce — are responsible for servicing machinery of increasing complexity. 
Vuzix AR smart glasses reduce errors while improving safety and productivity, connecting field workers to AI databases and remote experts in real time. This makes it possible to reduce downtime and resolve issues in minutes instead of days.
Vuzix M4000 Smart Glasses
Vuzix M4000 smart glasses for operations help improve productivity by letting workers access critical content with AR displays, document steps and resolve issues, and livestream remote support — all hands-free. 
Lightweight and durable, our smart glasses use waveguide technologywith see-through displays that keep workers safe and constantly aware of their surroundings.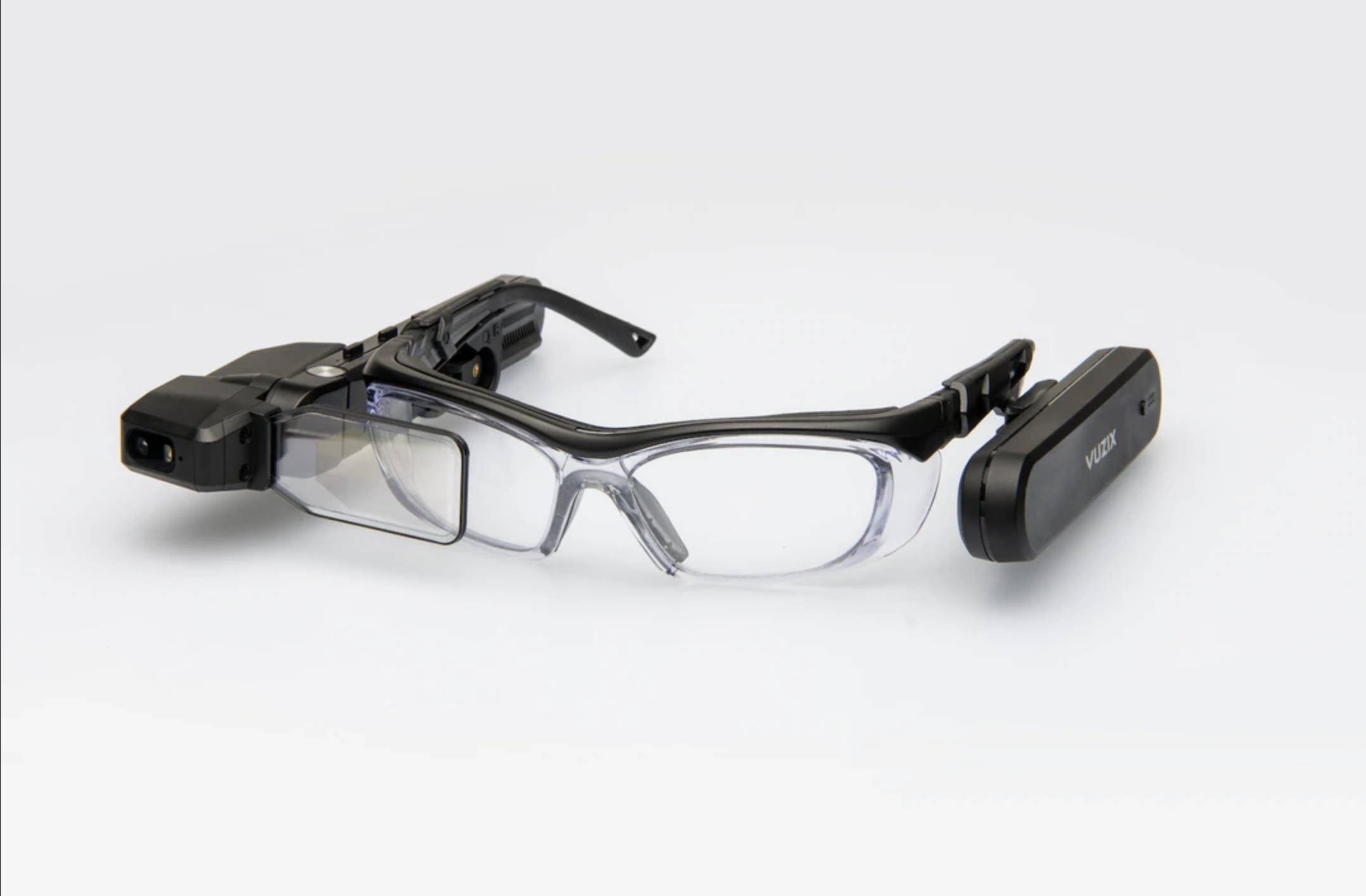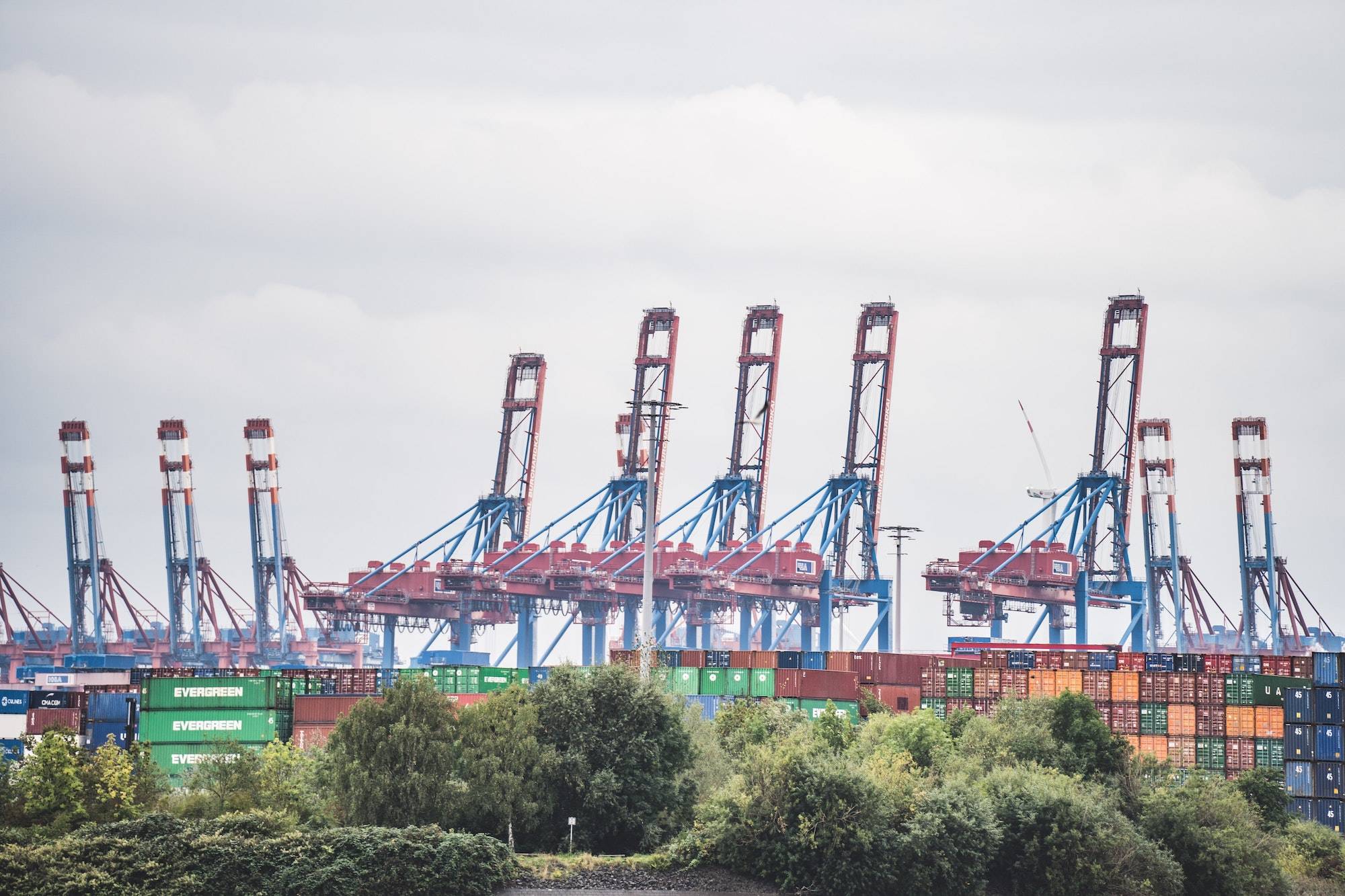 Vuzix M4000 Supports Supply Chain Operations
Learn how a Fortune 50 customer has made a follow-on order with Vuzix to better manage supply chain complexities and gain a competitive advantage.
Warehousing AR Glasses Increase Productivity
Find out how AR smart glasses for warehouse operations are improving picking accuracy and volume along with profit margins.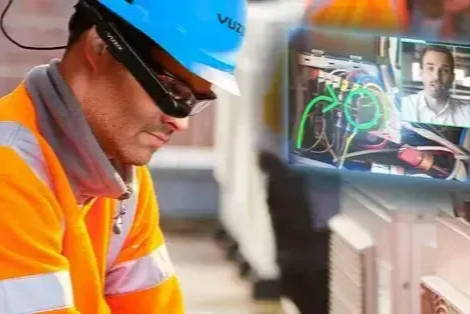 Vuzix Leads in Assisted and Augmented Reality
As a global leader in assisted and augmented reality, Vuzix is helping transform companies with intuitive, hands-free digital devices that boost productivity.
Take our product finder quiz to assess your needs and find the best smart glasses for your company.
See Vuzix Smart Glasses for Operations


Learn how easy it is to integrate Vuzix smart glasses into your operations workflows, to reduce errors and improve productivity.
Our smart glasses are the most comfortable on the market — but don't just take our word for it! Try them on and see for yourself.