Vuzix partners with leading distributors and software providers to make sure your enterprise can get the most value out of our smart glasses technology.

Bringing AR Solutions to the World
Vuzix is transforming the way work gets done, opening up new possibilities every day to be more efficient, safer, and better equipped with the know-how to get the job done. 
Our software partners develop the tools needed to get the most from our advanced AR smart glasses. Our authorized distributor and reseller partners provide the regional sales reach and unsurpassed global support.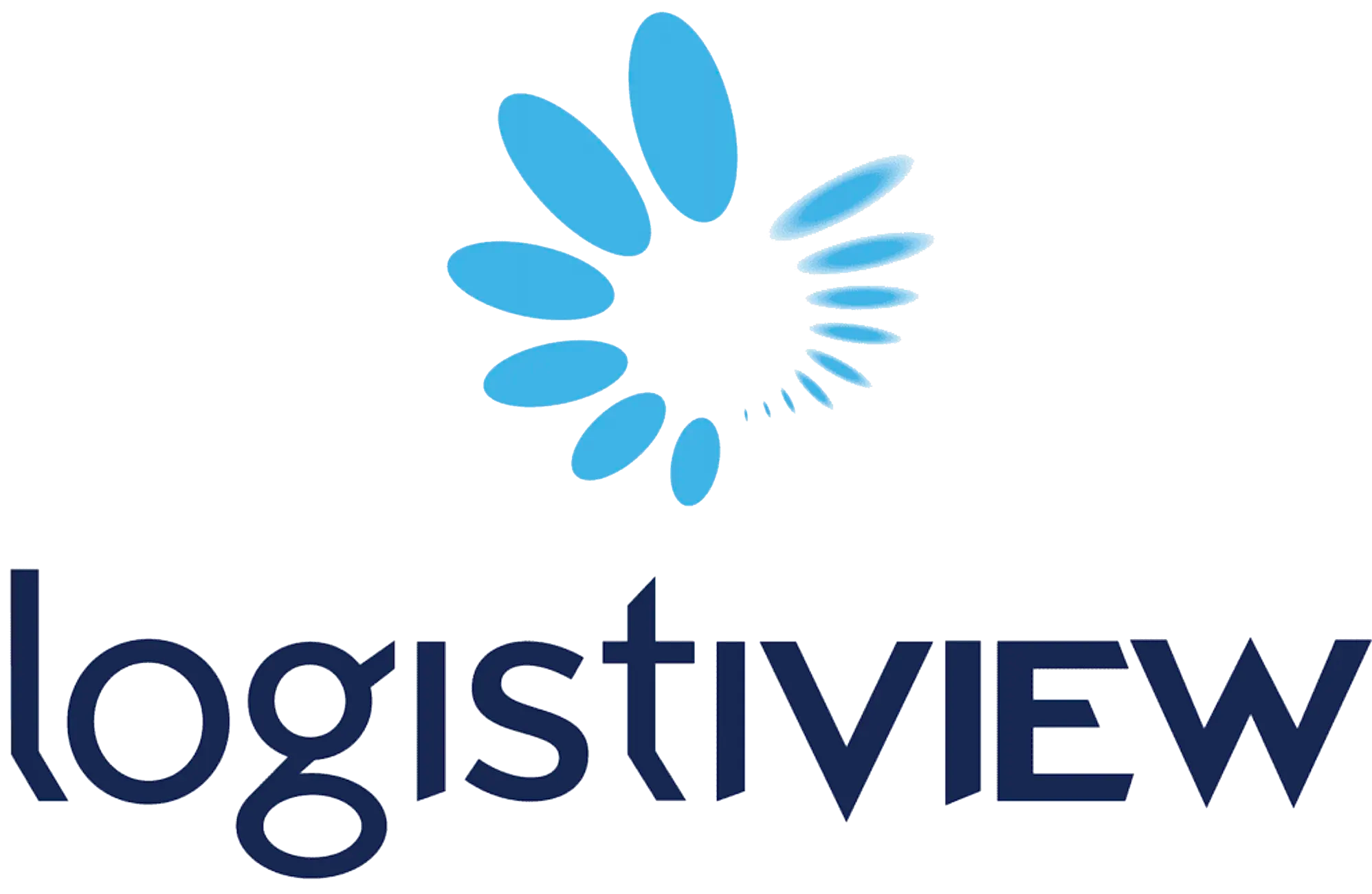 The Perfect Balance of Performance and Comfort
We know that user comfort is major barrier to workforce adoption of smart glasses. That's why we've designed all Vuzix products for minimal weight and maximum performance.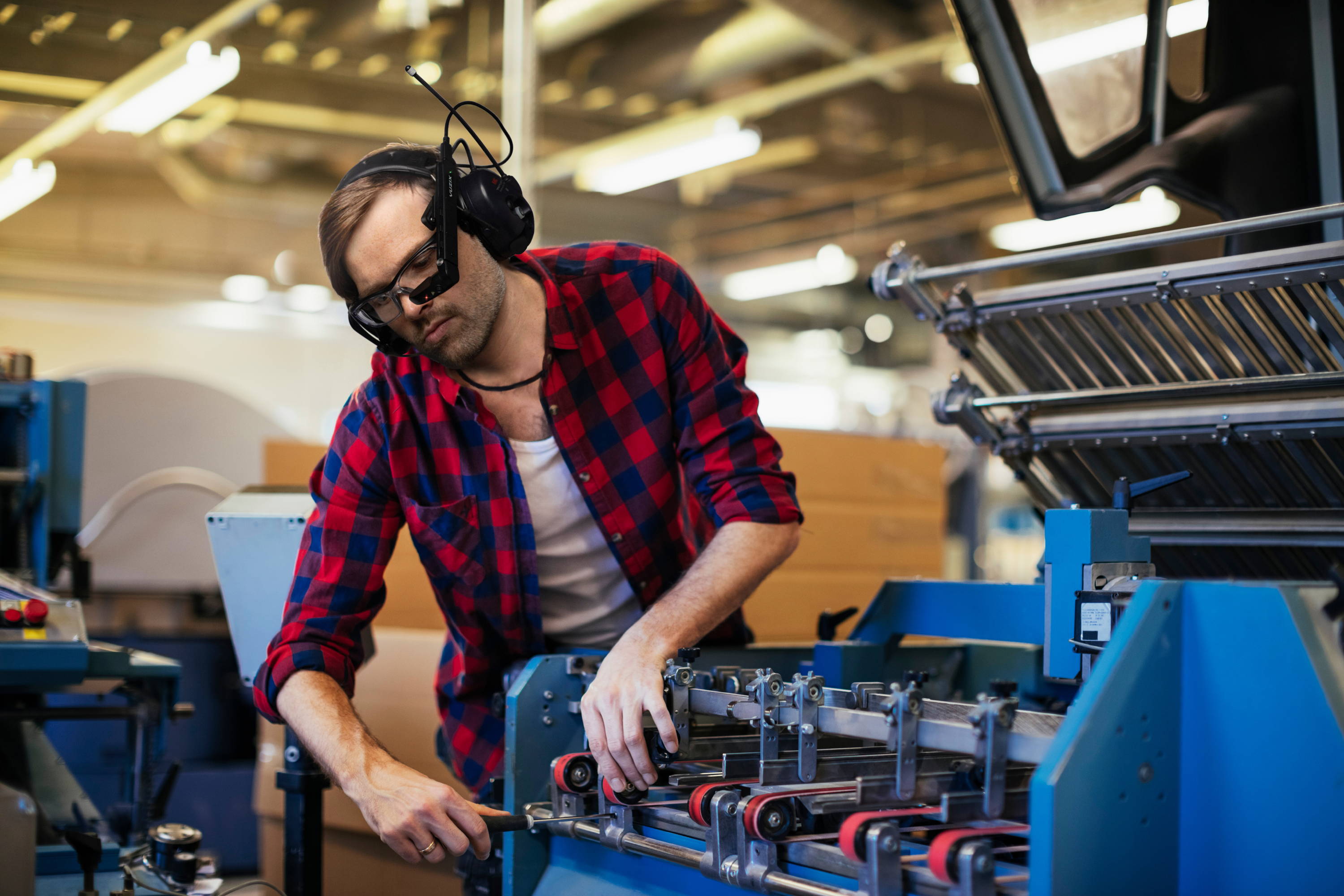 Vuzix Smart Glasses Give You:
A bright, unobtrusive display with expansive field of view
User-centered ergonomic design
Diverse mounting options for any preference
Collaborative working via video streaming
Integration with top conferencing platforms such as Zoom and WebEx
Smart Glasses for Every Solution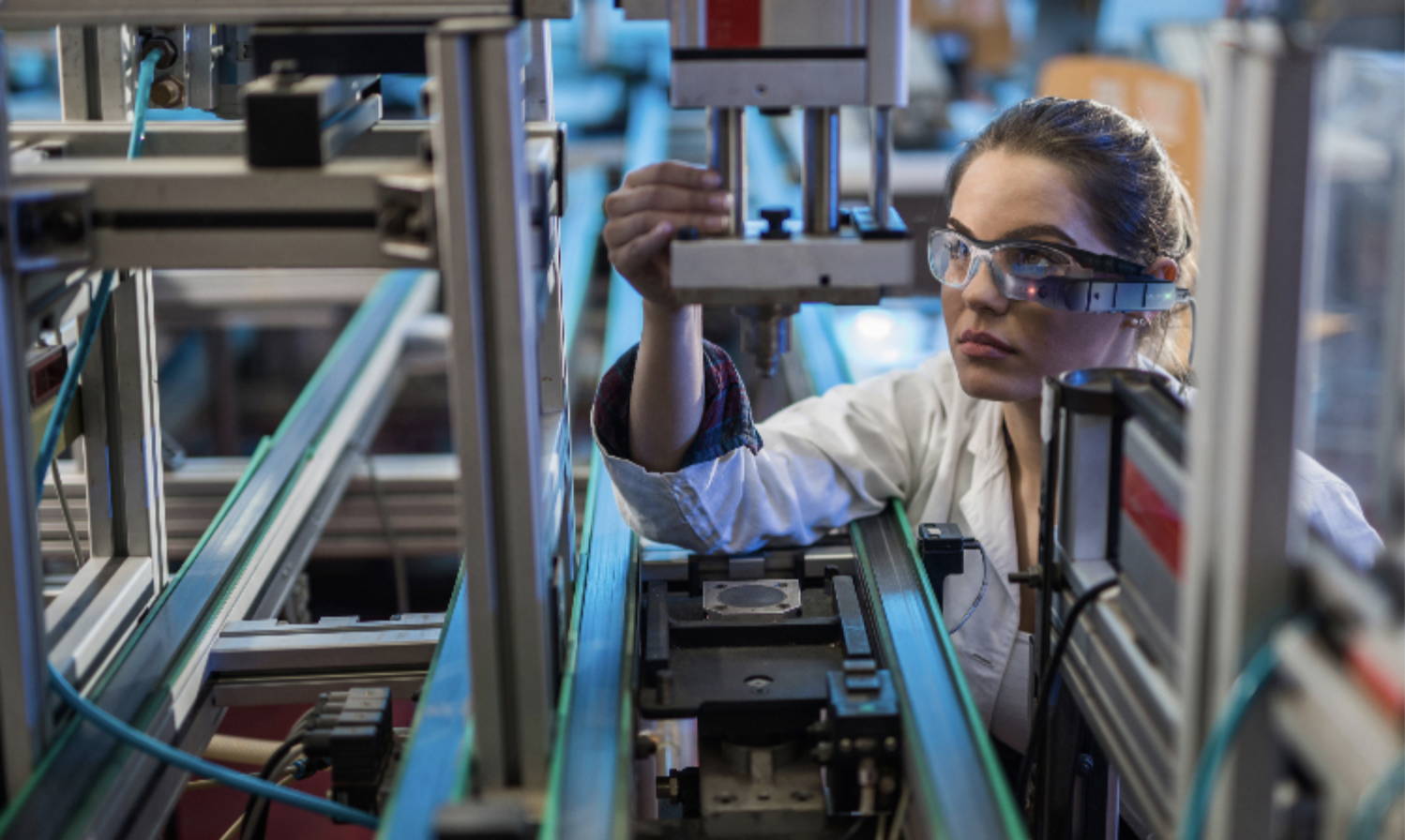 With voice activation, a comfortable fit, and long-lasting batteries, our smart glasses are currently worn by medical professionals during surgeries for 16+ hours straight. In addition, Vuzix M400 and M4000 smart glasses support HIPAA-compliant usage and now carry IEC 60601-1-2:2014 certifications.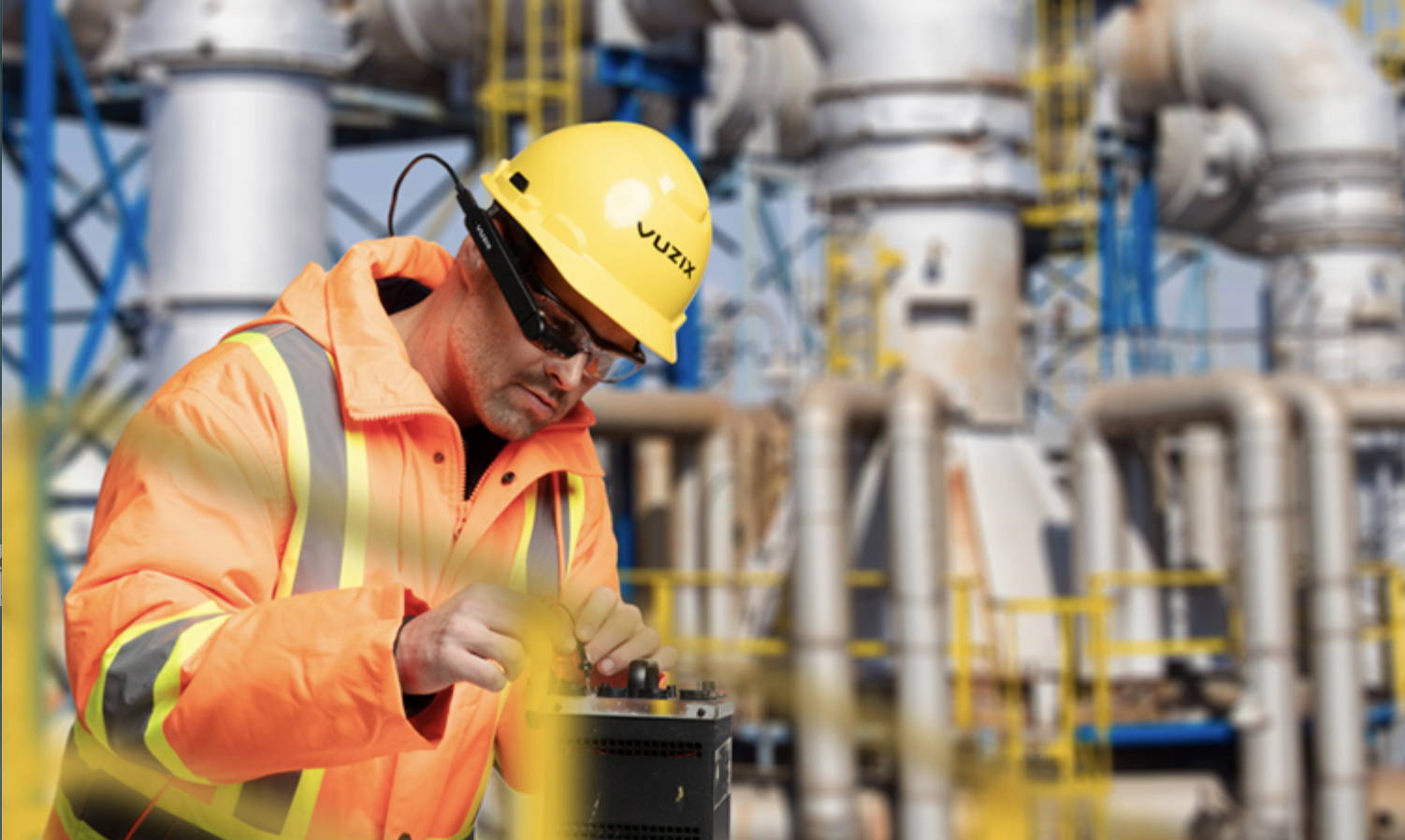 Vuzix augmented reality (AR) smart glasses help speed up production, increase compliance with protocols, and reduce training times by providing hands-free instructional support right in your workers' field of view.
With our heads-up AR display, you won't be weighed down by tablets or clipboards. You can access instructions, diagrams, and videos via heads-up displays; document steps and detect issues; and livestream remote support — all hands-free.
Join the Vuzix Partner Network
Vuzix partners play a key role in the deployment and management of our smart glasses technology. Learn how you can become part of the Vuzix solution.