Boost Productivity with Remote Support
Improve communication, reduce operational inefficiencies, and resolve technical issues more easily with Vuzix technology for real-time remote support.
Now offering expanded certification compliance for medical, clean room, and other demanding environments.
Tap into Remote Expertise with Vuzix
COVID-19 forced millions of people to work from home, making remote support a vital function for thousands of companies with dispersed workforces.
Our remote support glasses can enhance collaborations, increase productivity, streamline workflows, and improve customer satisfaction. Connect workers on the floor or in the field with moment of need support from experts across your network. Live video streaming means others can see exactly what you're seeing in real time, capture photos and augment your view with overlays and assitive tools.
Improve Global Access to Support
Connect your distributed workforce with the right expert, wherever they are, whenever they need it.
Increase Uptime and Service Levels
Get equipment up and running faster with just-in-time guidance and information.
Significantly Reduce Costs
Eliminate travel and commuting costs with Vuzix smart glasses for remote support.
Enable on-the-job training that can be delivered to multiple sites with ease.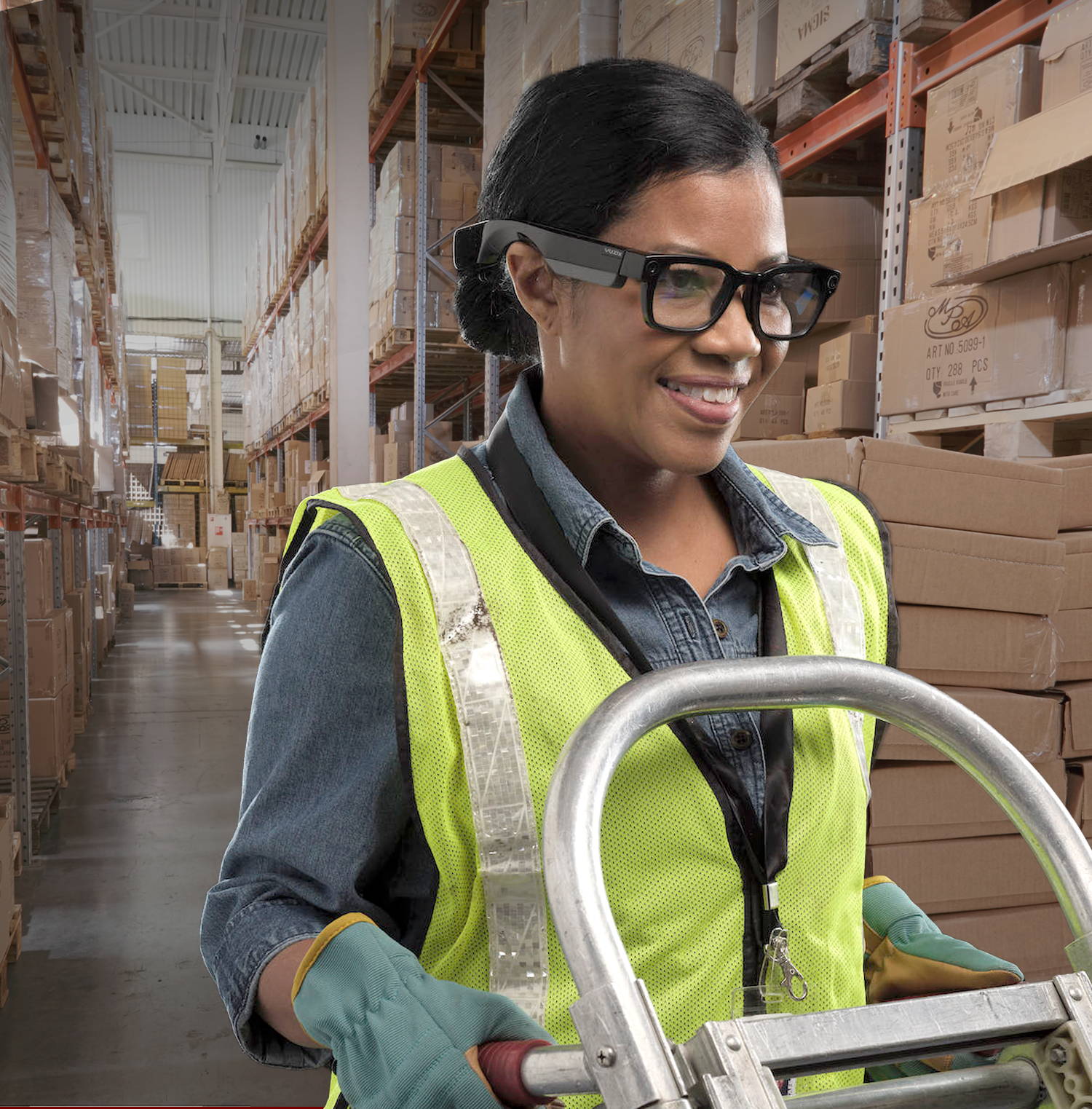 Connect with Vuzix Remote Assist
When used with Vuzix augmented reality (AR) smart glasses, our streaming video application Vuzix Remote Assist effortlessly connects doctors, workers, and technicians in the field to remote expert support, streamlining processes and eliminating the need for travel.
Enjoy a 90-day free trial of Vuzix Remote Assist on your iOS or Android device.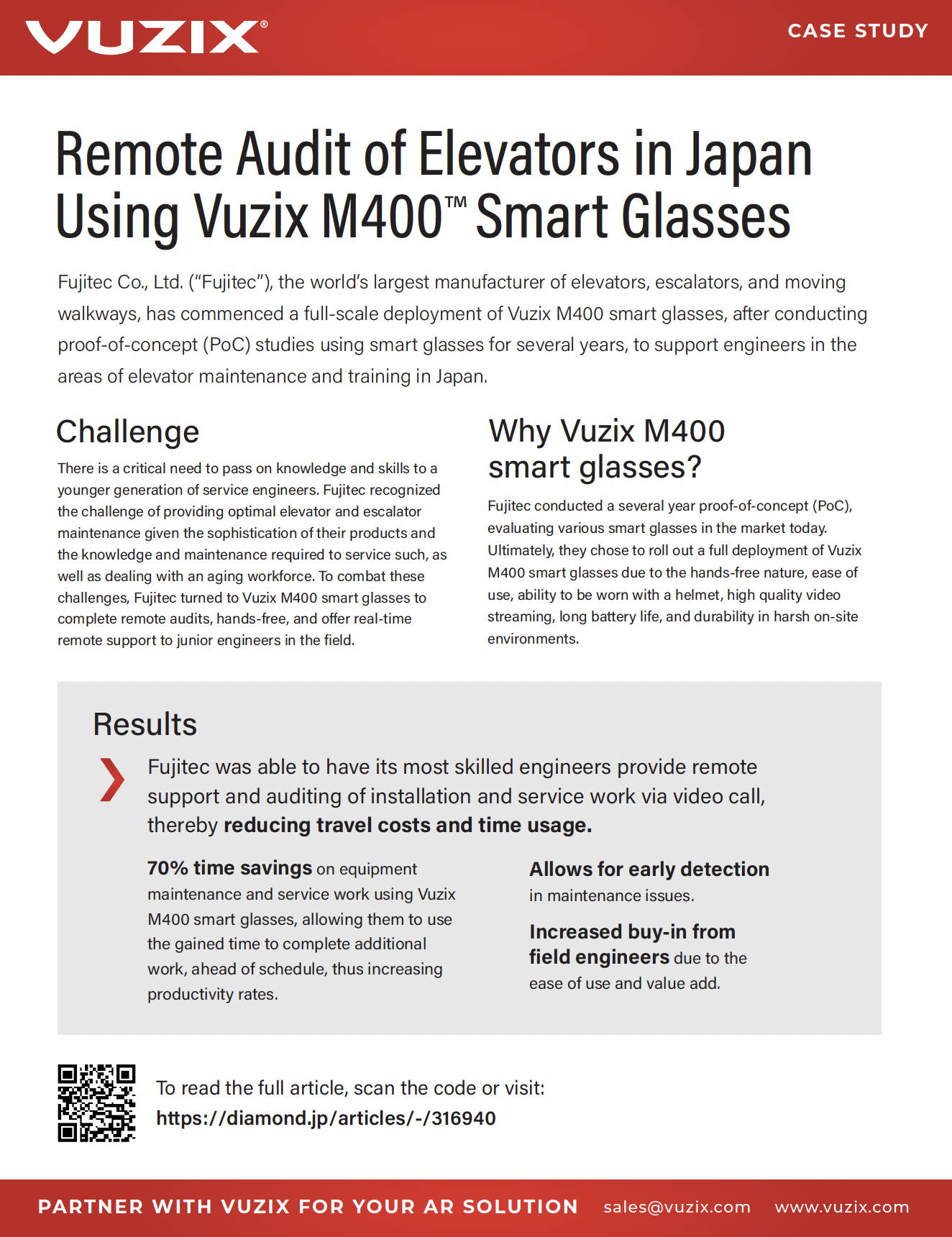 Learn how Fujitec, the world's largest manufacturer of elevators, escalators, and moving walkways, has commenced a full-scale deployment of Vuzix M400 smart glasses.
PARTNER SPOTLIGHT
Vuzix PARTNER: GEMVISION
See how our partner GemVision is supporting field workers by offering real-time remote support with the help of Vuzix M400 smart glasses.
Vuzix Remote Support Blog Posts View All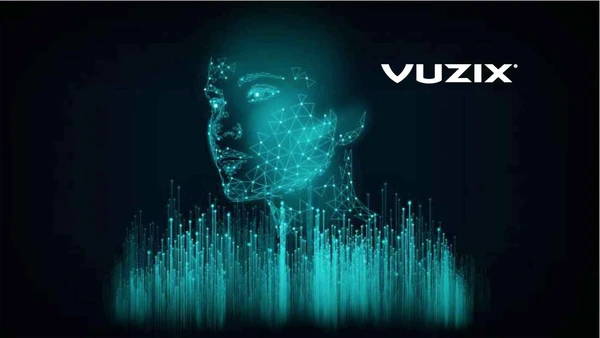 AI-Based Troubleshooting for Field Service
Discover the breakthrough collaboration between Vuzix and TechSee that guides technicians through resolution procedures, wherever they are.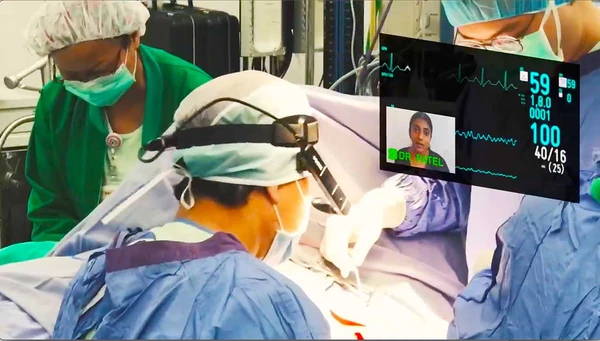 Bringing Expertise to the Developing World
Learn how surgeons-in-training in Mozambique, Africa receive real-time guidance from experts based in the United States via Vuzix smart glasses.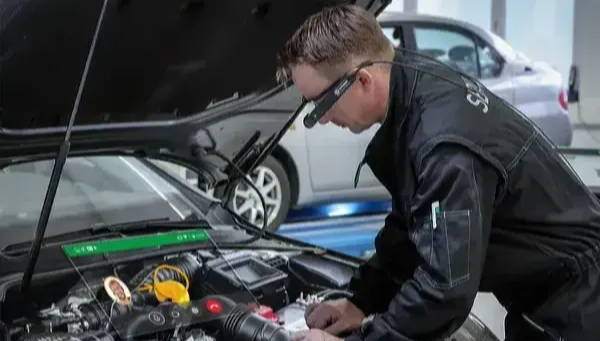 Automotive AR for Fast Fixes and Installs
Find out how smart glasses technology can provide augmented reality remote assistance and training in real time for mechanics and other technicians.
Take our product finder quiz to assess your needs and find the best smart glasses for your company.
See Vuzix Smart Glasses for Remote Support


Learn how easy it is to integrate Vuzix smart glasses into your workflows so that you can improve productivity from any location.
Our smart glasses are the most comfortable on the market — but don't just take our word for it! Try them on and see for yourself.