share your view and stay connected
Never miss a meeting when you're on the road or in the field. Connect on Zoom, WebEx, and Microsoft Teams with Vuzix.
Now offering expanded certification compliance for medical, clean room, and other demanding environments.
Access your team Wherever You Go
These days, teleconferencing is more vital than ever to keep high performing teams aligned, communicating and safe.
Take your workforce to the next level with our travel-free, hands-free teleconferencing AR smart glasses. Start or join a meeting with face-to-face or see-what-I-see video, screen sharing, and more. Best of all, avoid the financial and health risks posed by travel and collaborate remotely with ease.
Keep employees safe by avoiding travel and potential exposure to COVID-19.
Protect sales and profits by reducing the cost of travel and meeting remotely.
Maintain Business Continuity
Respect your clients' health and safety concerns without disrupting services.
Provide hands-free demos, workshops, and conferences to teammates and clients.
Integrate with a Leading Platform
Use Vuzix smart glasses with Zoom, WebEx, and MS Teams for quick and easy conferencing.
Vuzix M400 for Teleconferencing
Vuzix M400 smart glasses provide a safe, cost-effective alternative to in-person meetings. Not only does it work with top conferencing platforms such as Zoom, WebEx, and MS Teams, its long battery life ensures that you'll make it through your meeting with power to spare.
Vuzix Teleconferencing PLATFORMS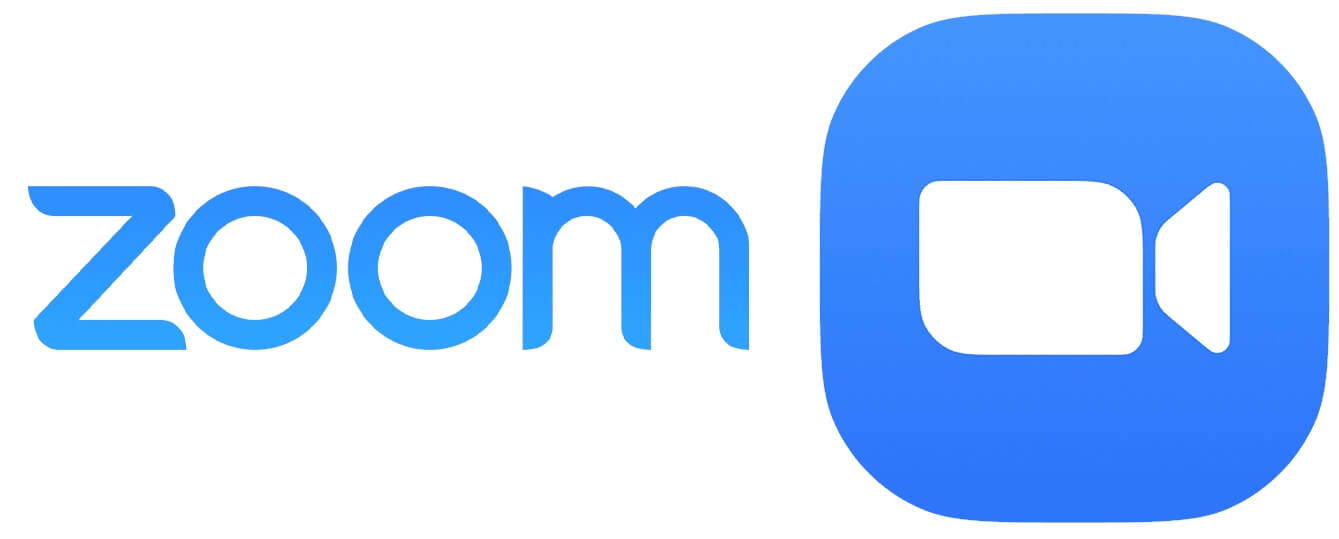 Start or join Zoom meetings with streaming, screen sharing, and more. Get all the key Zoom features in one easy-to-use application on your Vuzix device.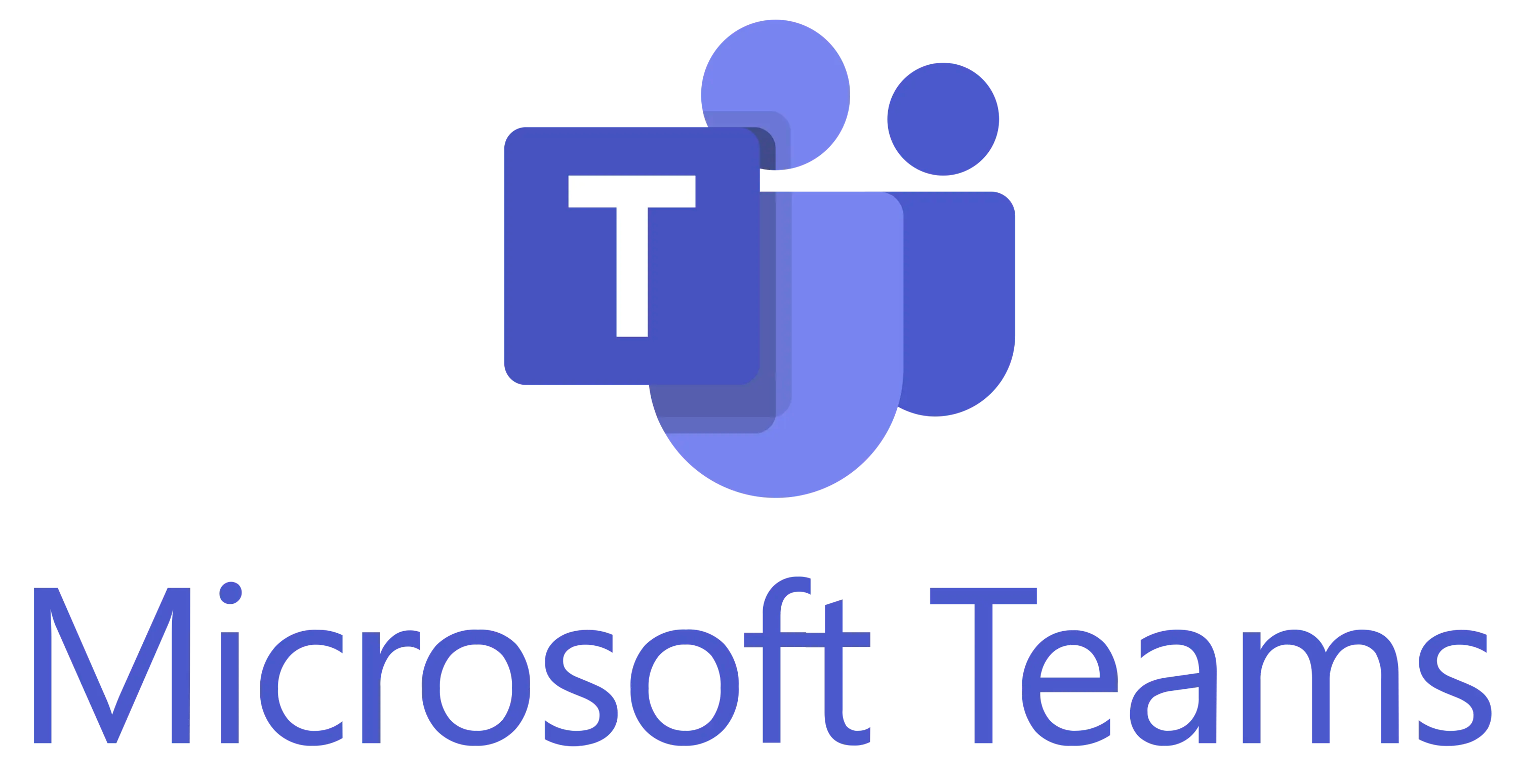 Microsoft Teams for Vuzix
Microsoft Teams enables your remote workforce to chat, make calls, share files, and boost efficiency, all while using our intuitive touchpad.

WebEx Connector for Vuzix
WebEx Connector gives you a secure workspace where everyone can contribute anytime with video meetings, calling, white boarding, and more.
Take our product finder quiz to assess your needs and find the best smart glasses for your company.
See Vuzix Smart Glasses for Teleconferencing


Learn how easy it is to integrate Vuzix smart glasses into your workspace so that you can easily connect to colleagues around the globe.
Our smart glasses are the most comfortable on the market — but don't just take our word for it! Try them on and see for yourself.