Connect with Vuzix Remote Assist
Reduce business disruptions, improve service levels, and instantly connect your workforce to the support they need with Vuzix Remote Assist.
Work Smarter and Faster with Vuzix
Organizations rely on a globally dispersed workforce to meet customer expectations and complete tasks efficiently and error-free.
When used with Vuzix smart glasses, our streaming video application Vuzix Remote Assist increases productivity and customer satisfaction by instantly connecting workers in the field to remote support experts, eliminating the need for travel.
Improve Global Access to Support
Connect your distributed workforce with the right expert, wherever they are.
Increase Uptime and Service Levels
Get equipment up and running faster with just-in-time guidance and instruction.
Significantly Reduce Costs
Eliminate travel and commuting costs with remote video support.
Enable on-the-job training that can be delivered to a single or multiple sites.
Industries Leveraging Vuzix Products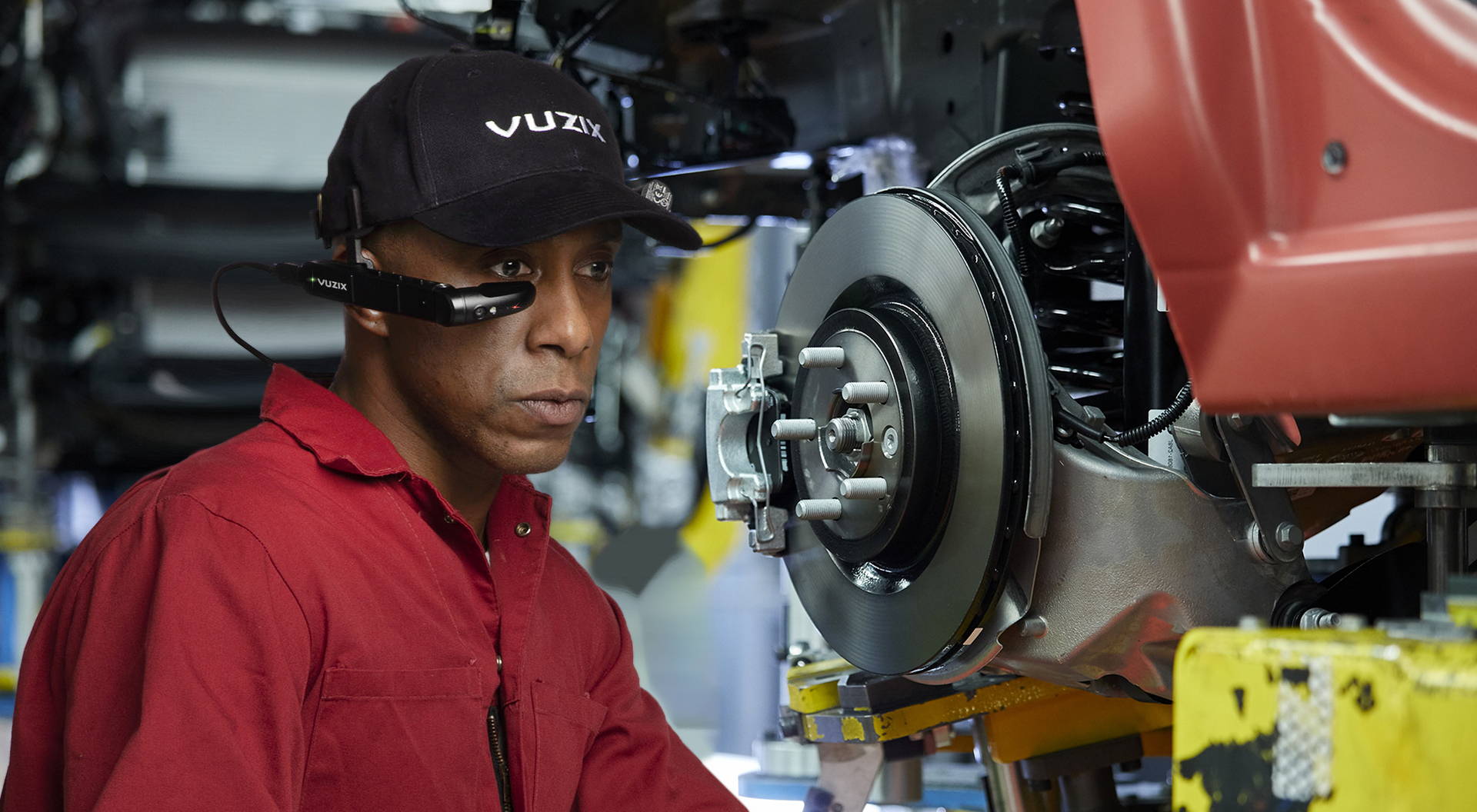 Manufacturing's reliance on manual workflows and processes often results in operational errors and inefficiencies. In addition, the industry faces a growing skills gap as many career veterans leave the workforce. When paired with Vuzix smart glasses, Vuzix Remote Assist allows for real-time video and audio collaboration and training that lets workers stay compliant as they learn by doing.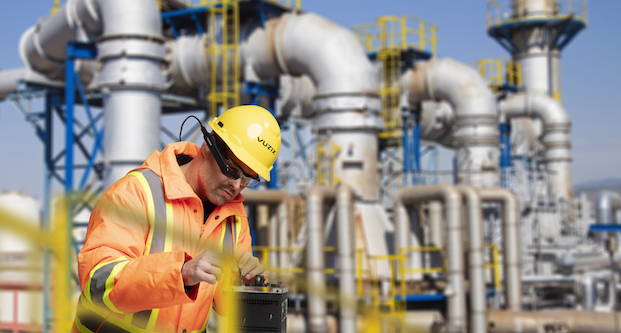 As technologies advance, technicians — many new to the workforce — are responsible for servicing products of increasing complexity. The Vuzix Remote Assist app, when used with our augmented reality (AR) smart glasses, reduces errors while improving safety and productivity by connecting field workers to remote assistance in real time, making it possible to resolve issues in minutes instead of days.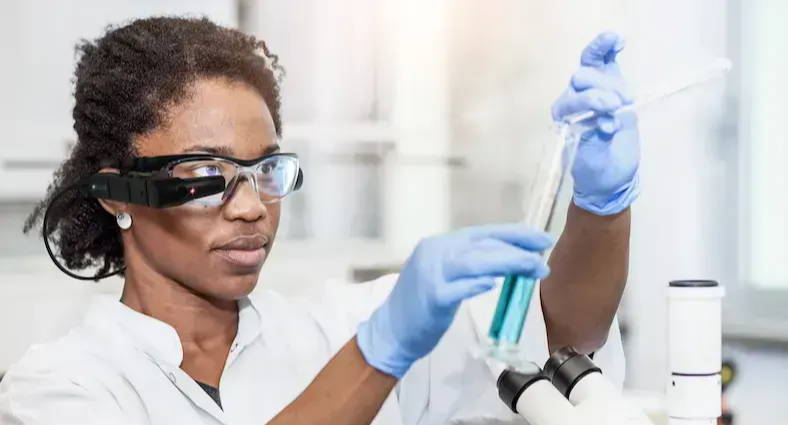 The COVID-19 pandemic caused disruptions to availability and access to care, creating delays that negatively impacted patients' health. With our remote assist smart glasses, you can instantly deliver hands-free, cost-effective healthcare virtually — anytime, anywhere. Quality of care improves as medical experts can spend more time interacting with patients and guiding other care practitioners.
Try Vuzix Remote Assist for Free
Enjoy a 90-day free trial of the Vuzix Remote Assist video streaming app on your iOS or Android device, then choose from one of our bundle plans.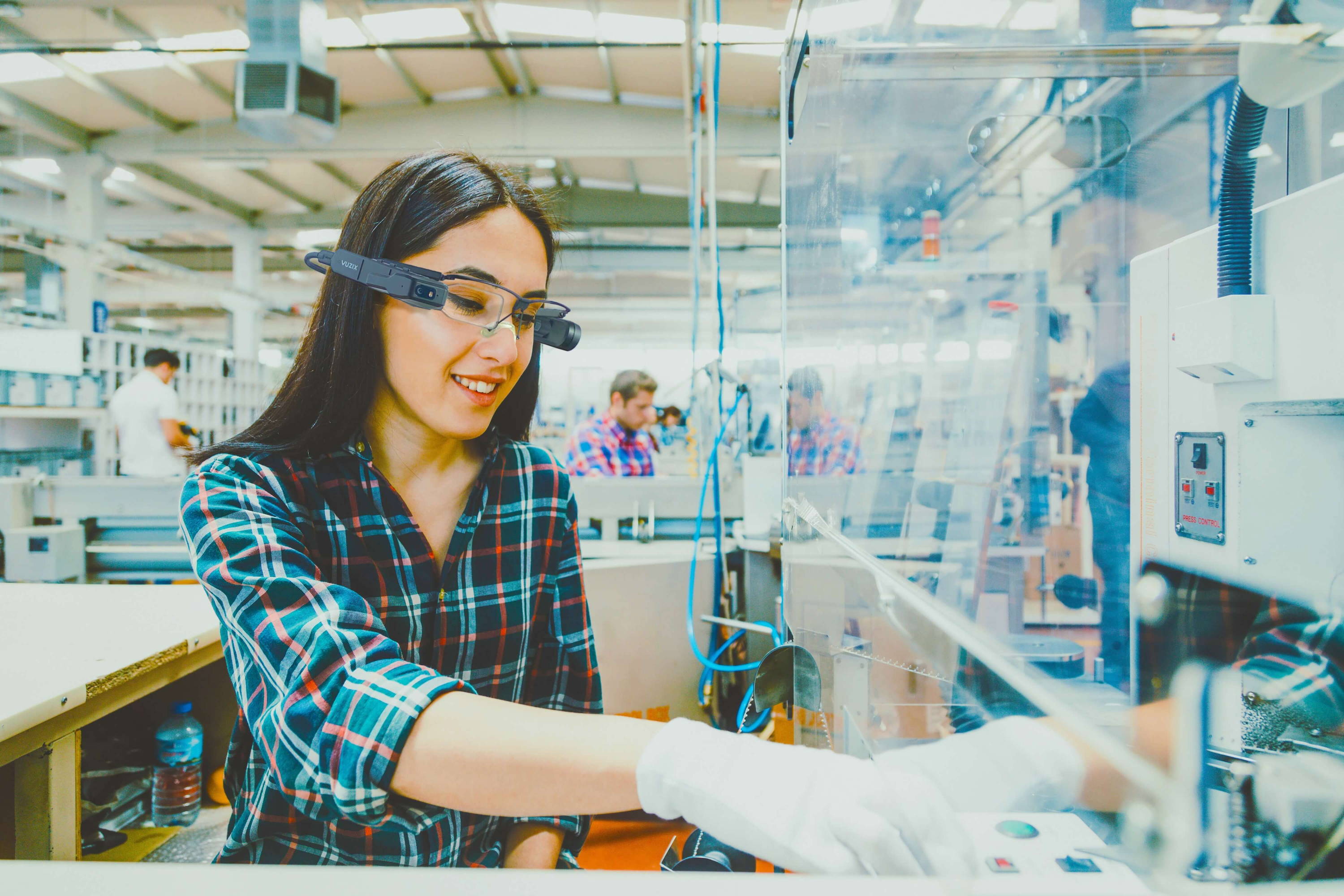 Paramedic-to-Emergency Room Communications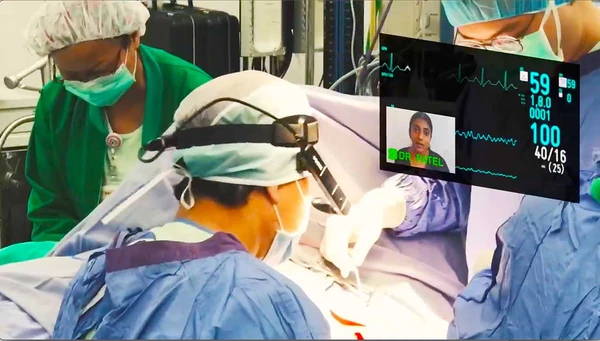 Chi Mei is a well-known pioneer of emergency care in Taiwan. To streamline this care and improve outcomes, it has incorporated Vuzix smart glasses, giving ER physicians see-what-I-see knowledge of incoming patients.
"The glasses are lightweight, easy to use, and allow us to use our hands to treat patients while communicating with each other. We couldn't be happier with any piece of technology."
— Bor-Chih Cheng, MD
Chief of Cardiovascular Surgery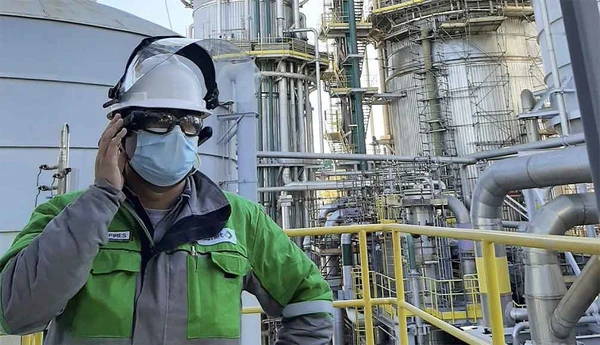 Take Remote Support to the Next Level
Improve business operations by leveraging Vuzix smart glasses with Vuzix Remote Assist, which can connect up to five experts to a job site at once.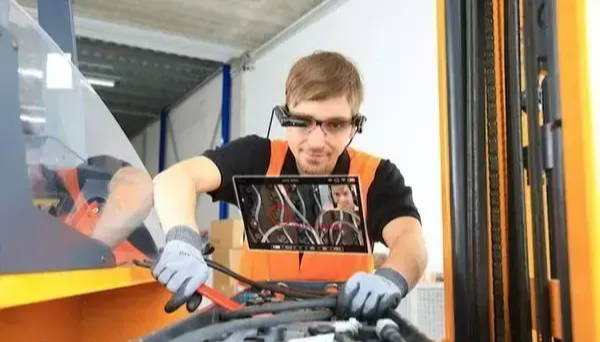 Provide Off-Site Help from Anywhere
Vuzix makes it possible to access remote experts via our AR smart glasses. And Vuzix Remote Assist allows field techs and experts to work together with ease.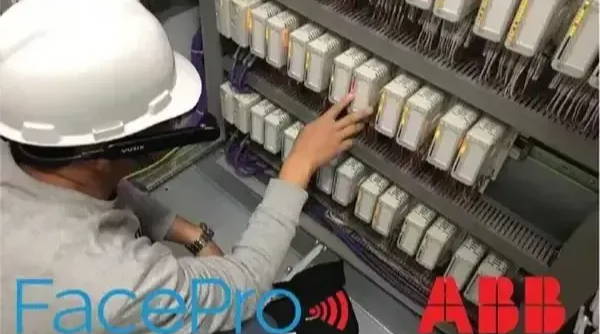 Discover SoftFoundry's Remote 4K Solution
Find out how Swedish-Swiss multinational ABB leveraged Vuzix smart glasses to provide a breakthrough solution for their remote workers.
See Vuzix Devices in Action
Learn how easy it is to integrate our remote assist smart glasses into your workflows so that you access expertise from anywhere, at any time.
Our smart glasses are the most comfortable on the market — but don't just take our word for it! Try them on and see for yourself.