Faster onboarding, increased pick rates
Improve efficiency, accuracy, and training in the warehouse. Use Vuzix smart glasses for stocking, picking, and controlling inventory.
Vuzix receives follow-on order to support logistics operations at Fortune 100 Retailer

Enhance Warehousing Efficency with Vuzix
Despite the onset of autonomous technology (AT), warehousing faces rising costs due to errors in stocking, order picking, and general turnover.
Vuzix augmented reality (AR) smart glasses optimize efficiencies in the warehouse and distribution centers by providing an improved onboarding experience, real-time decision-making support, instantly connecting workers to supervisors and enterprise management systems.
VUZIX SPOTLIGHT
OX UsING VuZIX SMART GLASSES
Watch OX demonstrate how utilizing Vuzix Smart Glasses can increasing your picking rate by up to 37%.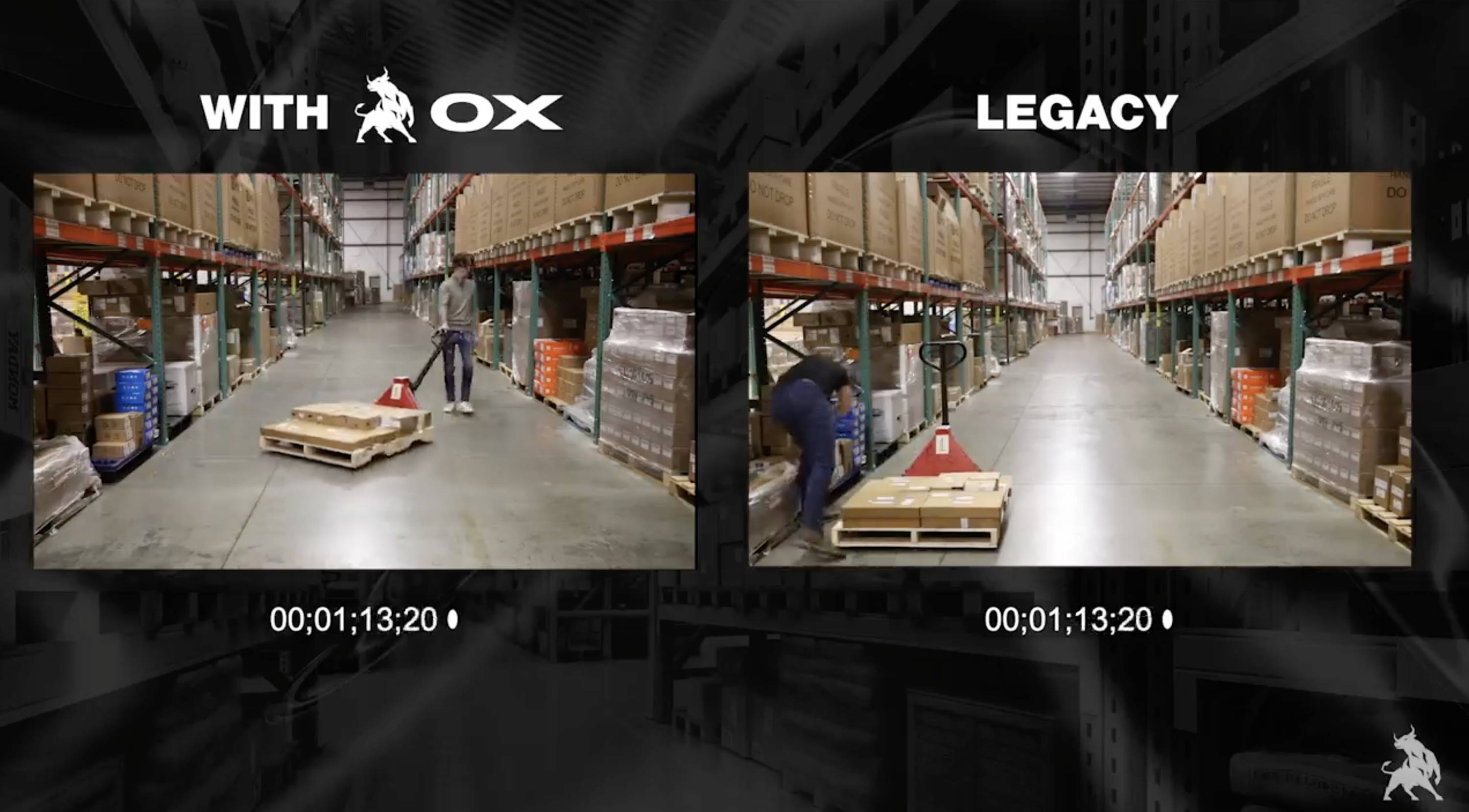 Maintain a High Level of Accuracy
Avoid order fulfillment errors with our warehouse picking solutions.
Eliminate manual processes and enable hands-free mobility with our AR technology.
Streamline the Working Environment
Replace bulky equipment and in-aisle congestion with our lightweight and comfortable headworn computers.
Provide Real-Time Feedback
Support robust interaction and communication among workers, managers, and software.
Create a Safe and Productive Workplace
Record training videos and give on-the-job remote guidance to new employees.
Vuzix M400 smart glasses help manufacturers improve productivity by allowing workers to: 
Access instructions, diagrams, and videos via AR with audio and visual overlays
Document steps and detect issues
Livestream remote support, hands-free
Lightweight and durable, Vuzix M400 smart glasses are the most wearable, powerful, and versatile headworn computer on the market.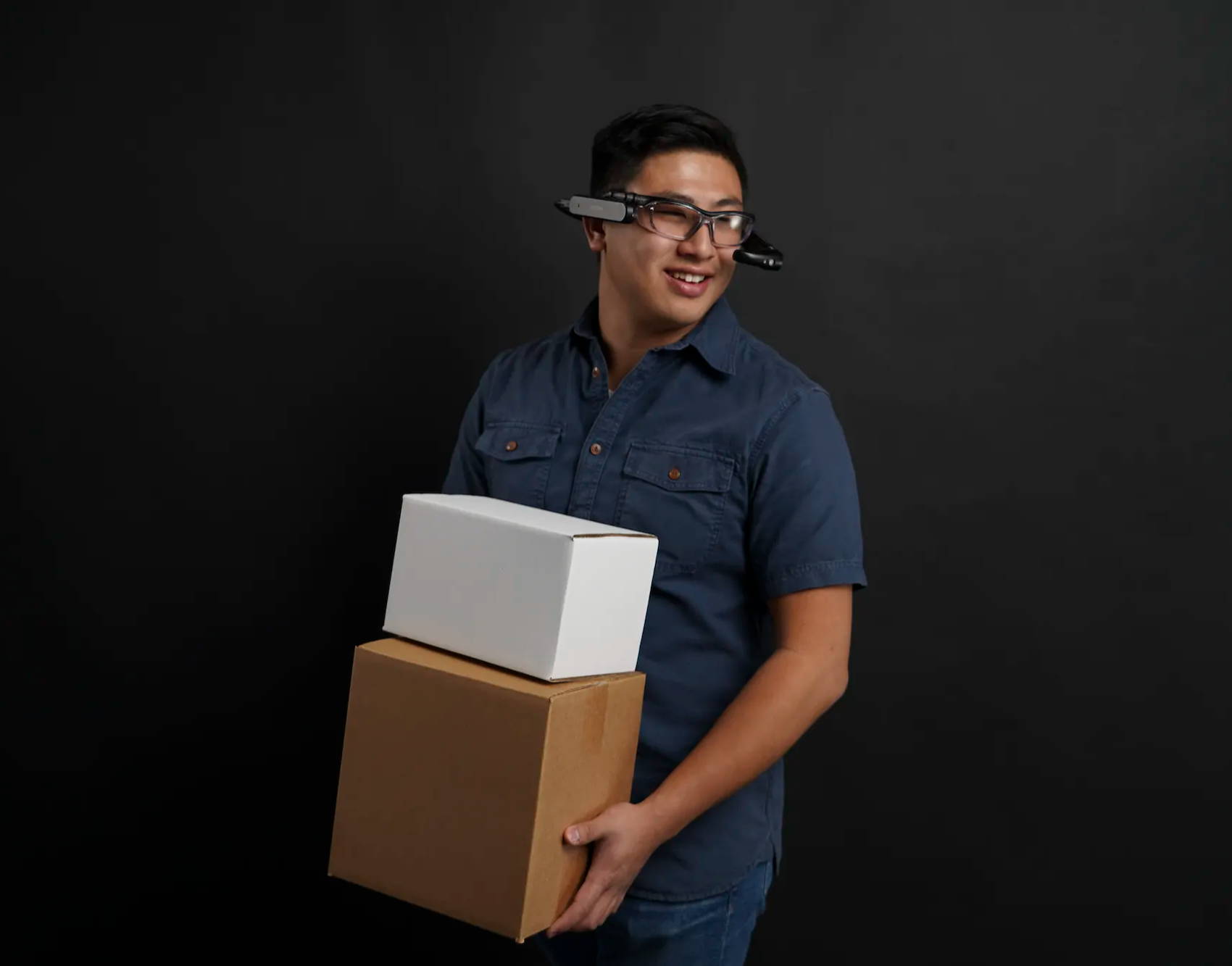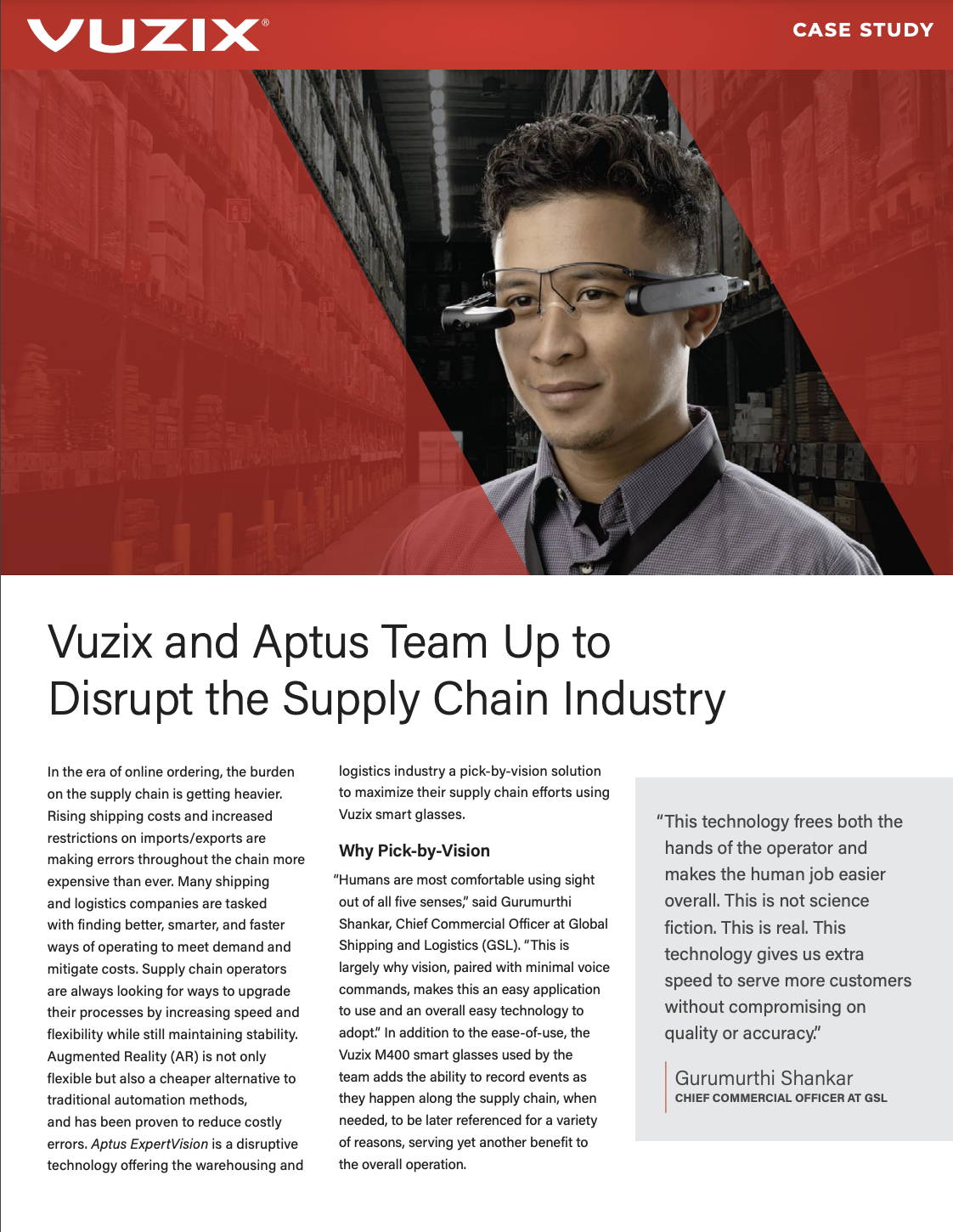 Learn how Aptus' pick-by-vision, voice-enabled technology running on Vuzix M400 smart glasses is driving unheard-of performance enhancements in receiving, put away and picking.
Resources for Warehousing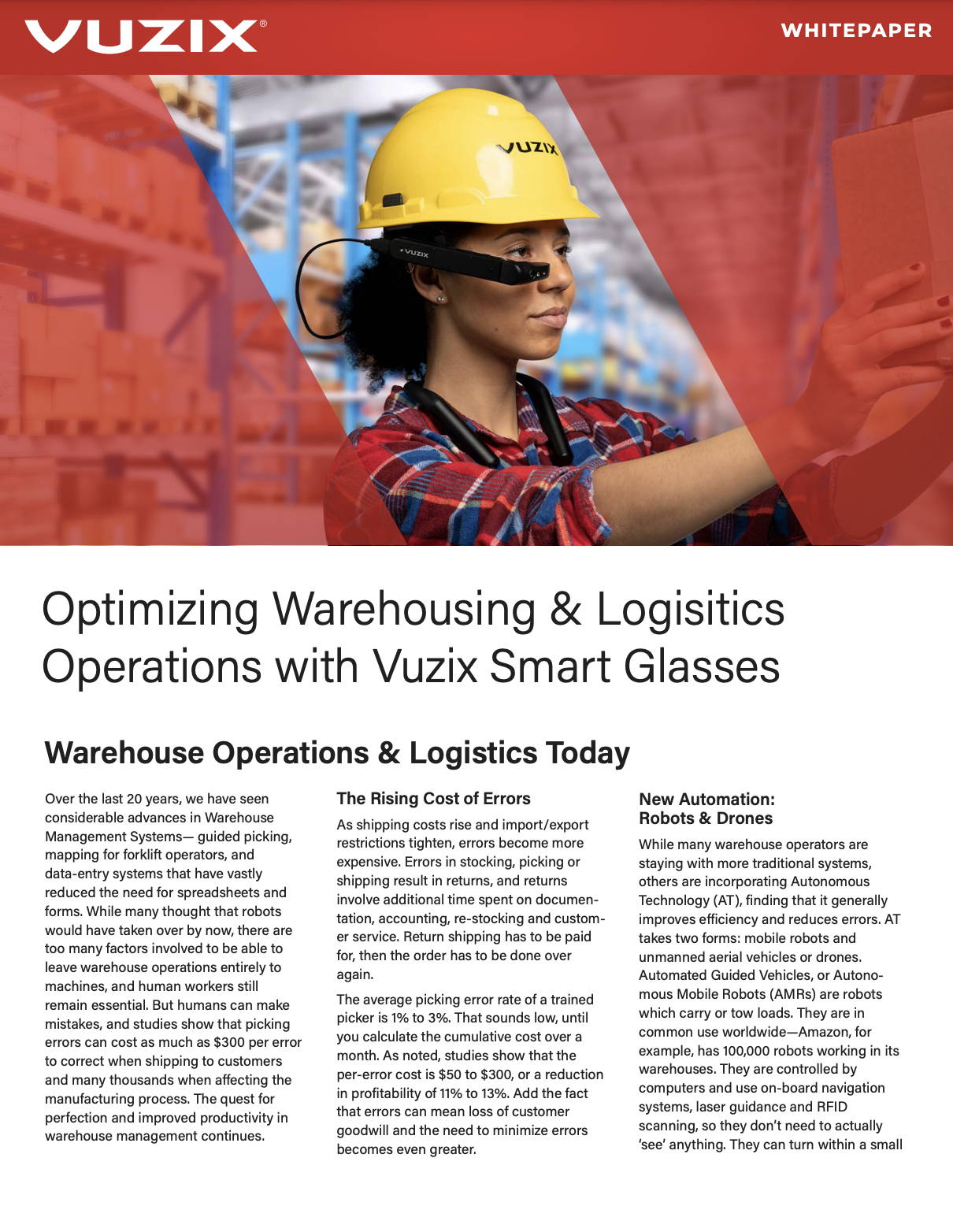 Optimizing Warehousing and Logistics Operations with Vuzix Smart Glasses
Competitive pressures, a changing workforce, and increasing customer demands call for a new approach to manufacturing that requires investments in new technologies.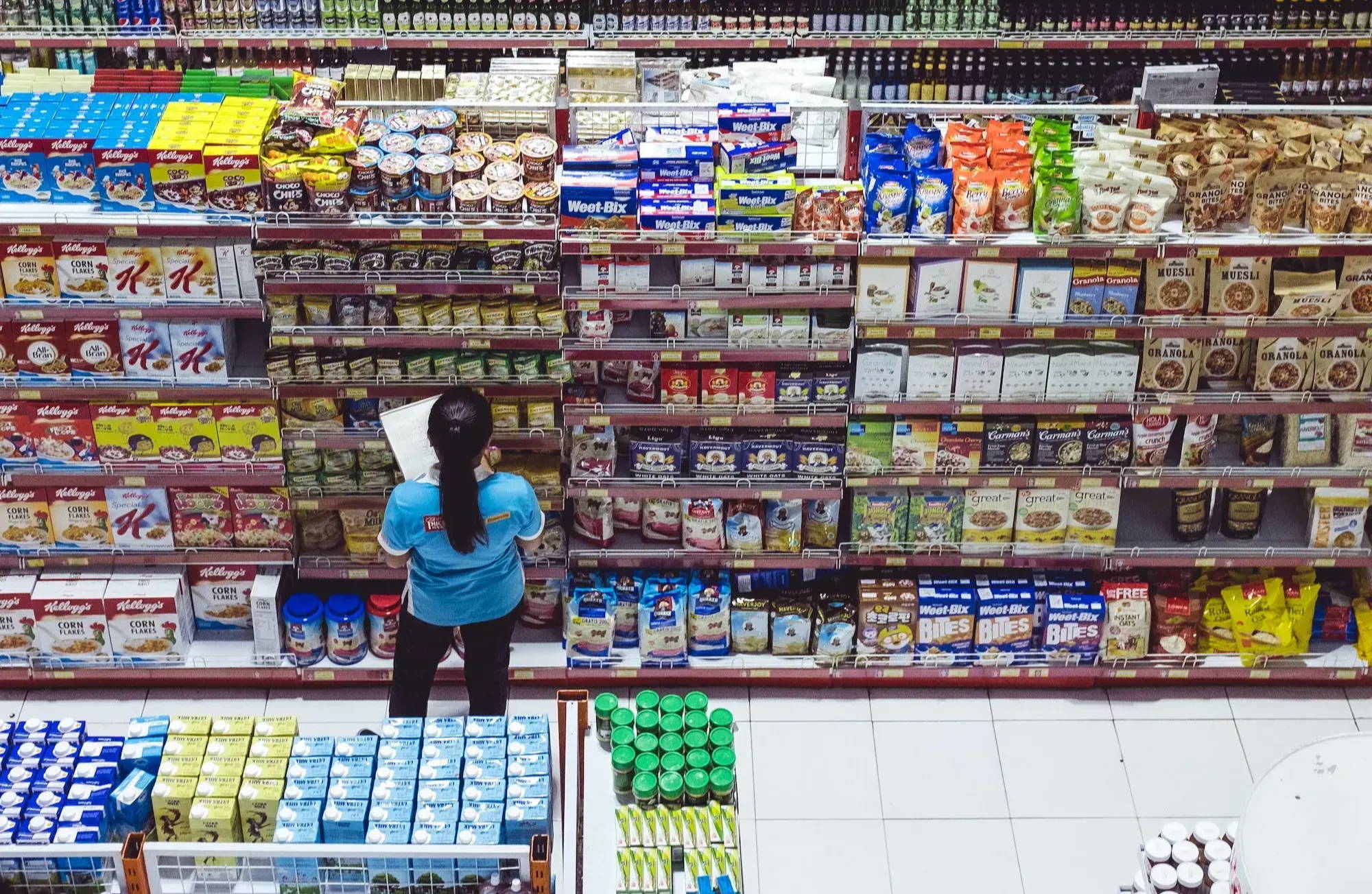 How Vuzix Smart Glasses are Used in a Retail Store Leveraging Oculogx
A company's success relies on how well its workforce knows its products and services. Wearable technology can deliver effective training for new and existing employees alike.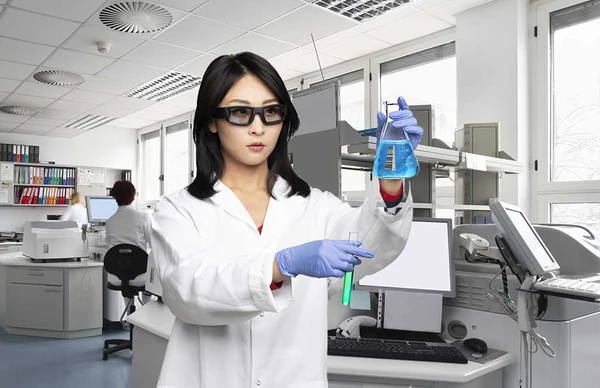 Smart Glasses Are Changing How We Work
As a global leader in assisted and augmented reality, Vuzix is helping transform companies with intuitive, hands-free digital devices that boost productivity.
Designed for all-day wear
Vuzix smart glasses allow logistics professionals to pick orders with unprecedented comfort, speed, and efficiency. The voice-controlled displays feature integrated barcode readers and let workers view inventory data in the corner of their eye.

Super lightweight and built for all-day comfort, Vuzix smart glasses improve workplace safety and worker satisfaction. Plus, our extended life battery means your team will be supported the long haul, day in and day out.
Take our product finder quiz to assess your needs and find the best smart glasses for your company.
See Vuzix Smart Glasses for Warehousing


Learn how easy it is to integrate Vuzix smart glasses into your warehousing functions to reduce costs and boost efficiency and accuracy.
Our smart glasses are the most comfortable on the market — but don't just take our word for it! Try them on and see for yourself.